SKU: 336
Koval Distillery Four Grain Whiskey
---
---
KOVAL Four Grain is distilled from a mash bill of oat, malted barley, rye, and wheat. This whiskey is aged in heavily charred new oak barrels from Minnesota and bottled single barrel at 94 proof, using state-of-the-art technologies to achieve precise consistency and quality. The four grains define its depth with a banana nose, creamy palate, and spicy finish. Perfect sipped straight or with a single sphere of ice. Single Barrel. Heart cut. Organic. Kosher.
The four grains in question: oats, malted barley, rye and wheat. The result: an amber whiskey with luscious butterscotch and caramel on nose and palate, plus a spicy clove-pepper finish. Adding water tames the alcohol heat, turns down the volume on the butterscotch and brings forward mellow hints of banana and vanilla.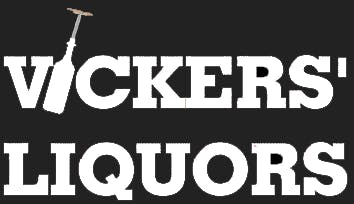 Are you 21 years old, or older?