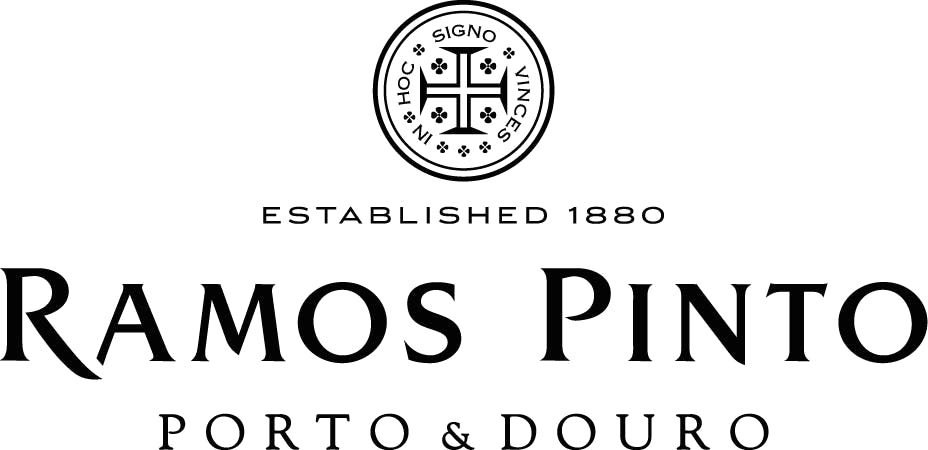 SKU: 2157
Ramos Pinto Vintage Port 1997
---
---
The 1997 vintage is a wine of complete ripeness, good acidity, tannin and concentration. The growing season consisted of a sunny winter, adverse weather in spring, and favorable, sunny growing conditions in summer. While there were some weather difficulties, Ramos-Pinto fared well. The 1997 vintage will start to reach maturity in 10-15 years. Color: Beautiful violet shades still opaque as the wine is in its first stages of maturation. Nose: Elegant floral notes with hints of rose and black cherry. Palate: Smooth, well-balanced attack. Robust tannins endow the wine with hints of ripe fruit, showing plenty of promise for good ageing. Serving Suggestions: This wine is best served after standing upright for at least two hours and decanter. Best served with cheese at the end of a meal.
The 1997 Vintage Port, part of our vertical this issue, is fresh, exuberant and simply delicious. Quite youthful in this vertical, it doesn't deliver a lot of complexity or gravitas, at least not yet, but it is hard to resist. Seeming bit too light, but bright and fresh, it finishes with intensity of flavor.
Dark and enticing, with freshly brewed Turkish coffee, allspice and warm ganache hints starting this off, backed quickly by brambly grip and lots of fig and anise paste flavors. A subtle rustic edge on the finish gives this a little character.--1997 Vintage Port retrospective (January 2017). Best from 2020 through 2035. 4,040 cases made.
Light in body and showing some alcohol, I suspect this is in a bit of awkward phase. Black cherry, plum and berry fruit is joined by a slightly underripe weedy note. The wine finishes short, with modest tannins.