Herradura Reposado Tequila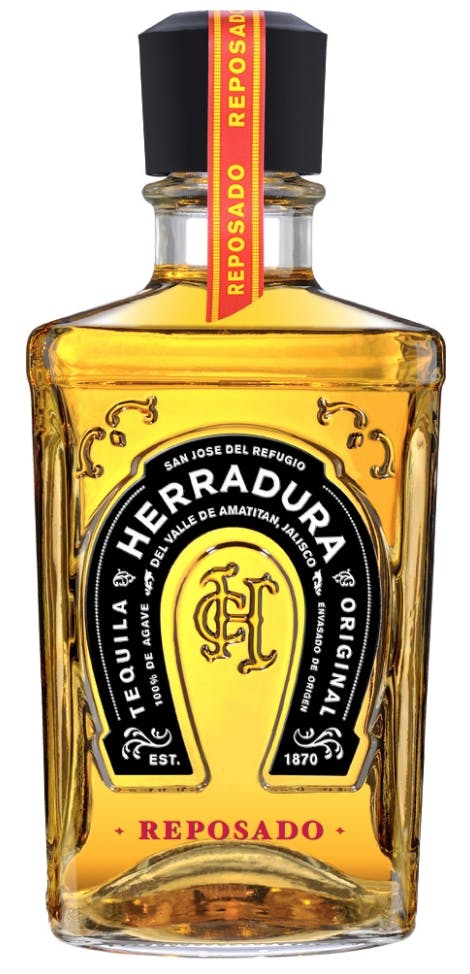 Herradura Reposado is aged for 11 months, which is in itself a testament to our exacting standards. When you drink Herradura Reposado, the peripheral facade of flavors fade. A perfect balance of wood, fruity notes, vanilla and spices transport you to a magical place of timeless beauty. Color: Rich amber with shades of copper, from resting 11 months in American white oak barrels. Aroma: Warm noes of anise, fruit, and spices come through the central aroma of cooked agave. Taste: Surprisingly Smooth. Vanilla and butter are peppered in the sweet, cooked agave. Finish: Finishes smooth and sweet with a hint of spice to keep things interesting.
Wine EnthusiastThe perky aroma suggests vanilla and citrus, for a lemon cream pie-like effect. The palate starts out with vanilla, coconut and waxy honey, and is perked up by citrusy acidity and hints of lemon peel in the finish.