SKU: 4669
Pommery Champagne Pop
---
---
With its quarter-bottle format in blue glass, POP is your introduction to an authentic cuvee adapted for the pleasure of drinking as and when you want. POP introduces a new style of consumption: you can drink it through a straw or even straight from the bottle -it's even more chic! A 'nomad' product, POP is the party champagne that you can take wherever you go and enjoy whenever you want. Lightly sweet, fruity, flattering, and rounded. Easy to consume and to savour.
In an attempt to lighten the image of Champagne, Pommery has gone for a light style of wine and an equally light name, which harks back to the 1930s description of Champagne. Luckily, it is not all marketing, and the wine is good, with some bottle age, along with a poise and charm, which certainly works.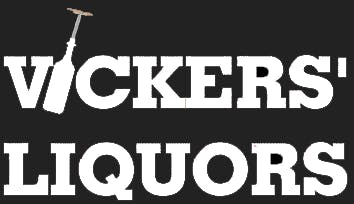 Are you 21 years old, or older?