Refine Your Results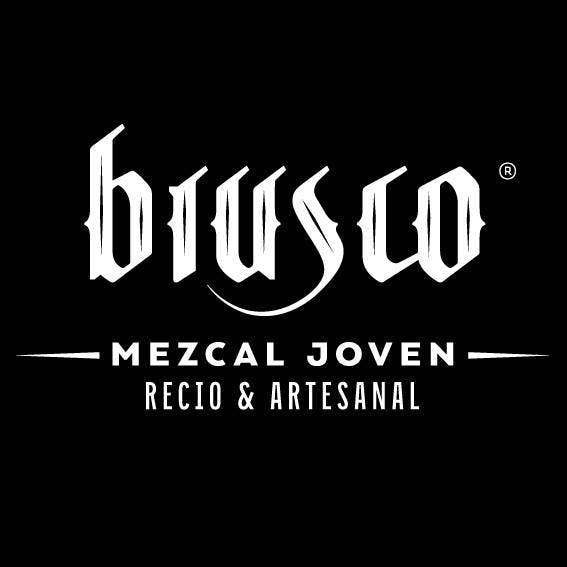 Brusco Mezcal Joven Mezcal Agave Espadin 750ml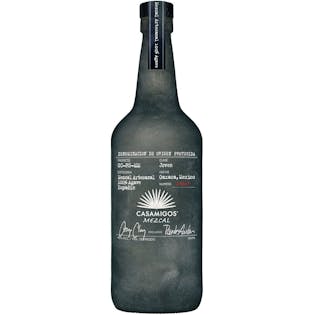 Casamigos Mezcal Joven 750ml
"We've created a mezcal that is as good as our tequila. Casamigos Mezcal is uniquely smooth, easy to…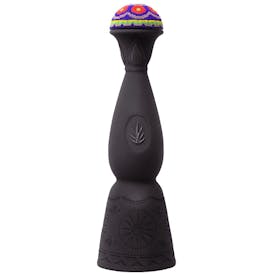 Clase Azul Mezcal Durango 750ml
The underground baking process produces sweet notes of peanut, brown sugar, honey, ash, wood and cho…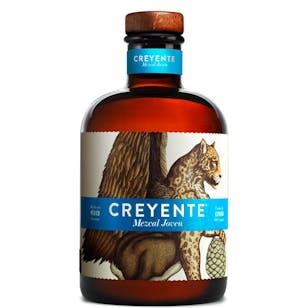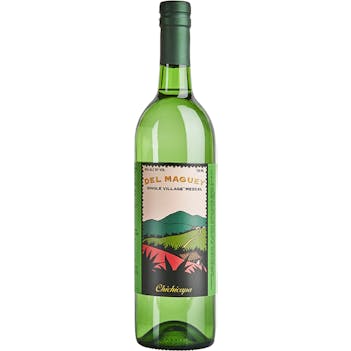 Del Maguey Chichicapa Mezcal 750ml
Chichicapa has a medium nose and a complex taste with lots of citrus and a long, smooth finish with…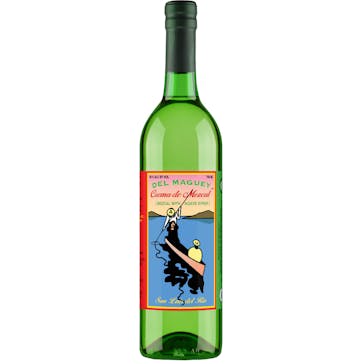 Del Maguey Crema De Mezcal 750ml
Crema de Mezcal has a nose of roast maguey, with vanilla and pear, a creamy almond, apple, coffee, p…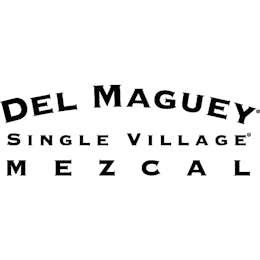 Del Maguey Mezcal 750ml
Artisanal mezcal produced the original handcrafted way. Through deep cultural relationships with Zap…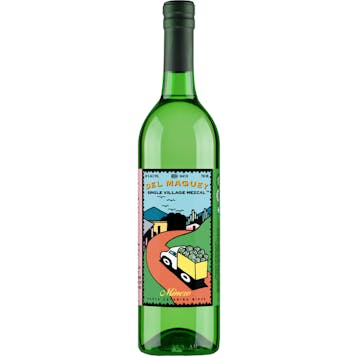 Del Maguey Minero Mezcal 750ml
Our Minero from Santa Catarina Minas has a nose full of flower essence, vanilla and figs with a burn…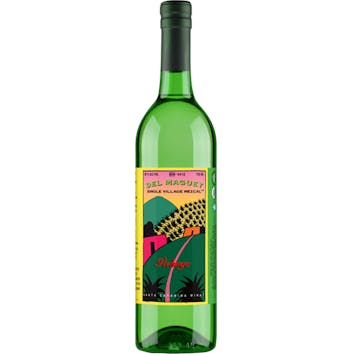 Del Maguey Pechuga Mezcal 750ml
Hand-crafted in the village of Santa Catarina Minas from a palenque with a long view of the flat, op…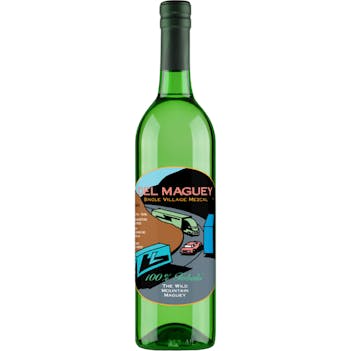 Del Maguey Tobala Mezcal 750ml
Our Tobala has a sweet, fruity nose, with a mango and cinnamon taste and long, extra smooth finish…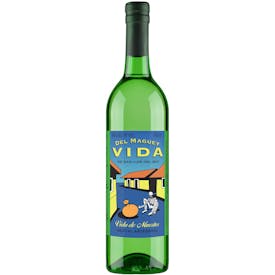 Del Maguey Vida De Muertos Mezcal 750ml
This special production of Muertos honors the occasion for which it is named and is an elegant expre…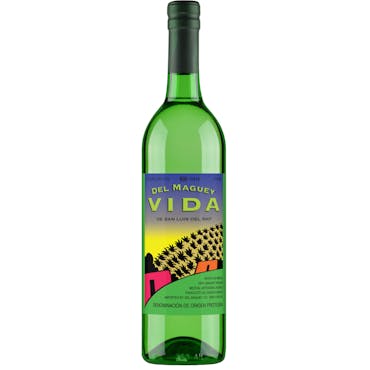 Del Maguey Vida Mezcal 750ml
Hand-crafted and artisanal, it is distilled to proof in the traditional, ancient way, imparting a fl…

La Medida Mezcal Espadin 750ml
The man, the myth, the legend…the mysterious mezcalero Don Celso of Rio Golea is spoken of in revere…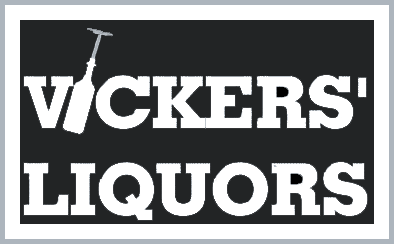 Mezcales de Leyenda Grandes Leyandes Don Anastacio Blanco 750ml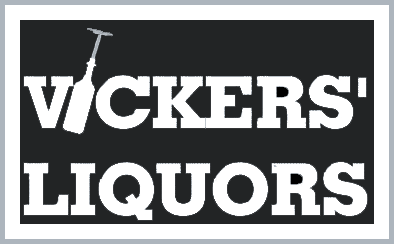 Mezcales de Leyenda Mezcales Únicos 750ml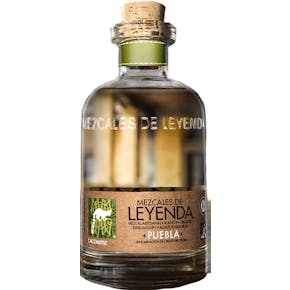 Mezcales de Leyenda Puebla Mezcal 750ml
Aromas: Medicinal hues with pete like smoke. Flavors: Caramel, citrus and apple peel.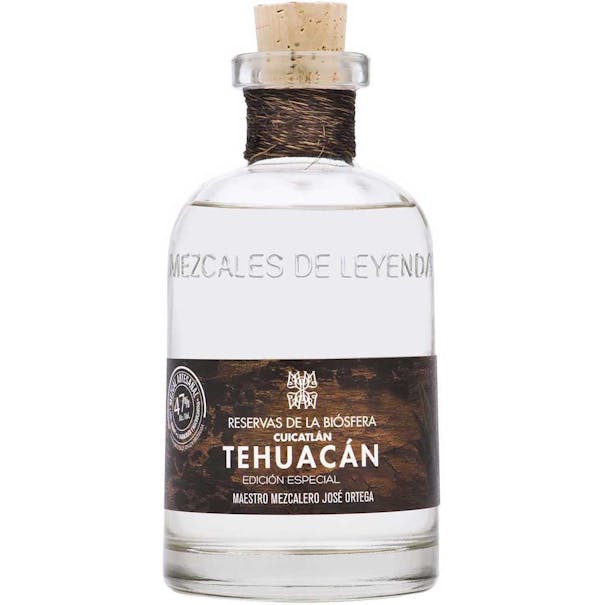 Mezcales de Leyenda Reservasde La Biosfera Tehuacan Blanco 750ml
Aromas of sweet cooked agave, sea water salinity. Mineral saline notes, slight peaty notes, very lon…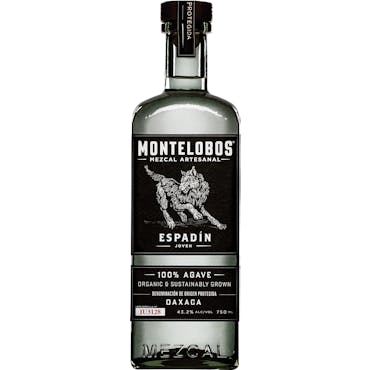 Montelobos Espadín Joven Mezcal 750ml
Montelobos is an artisanal mezcal made in Santiago Matatlán Oaxaca produced with 100% organically ce…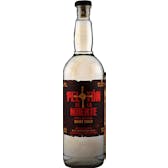 Peloton de la Muerte Criollo 750ml
Wild agave native to Guerrero region. Open air fermentation for 5 days. Double distilled in both an…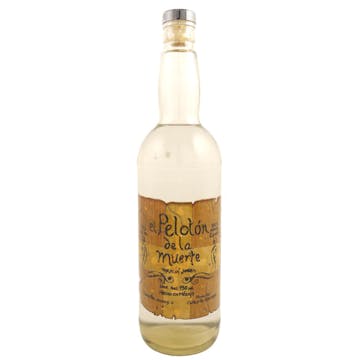 Peloton de la Muerte Mezcal 750ml
A "semi-dry" mezcal with a touch of smoke on the finish. Ideal to sip or in a cocktail.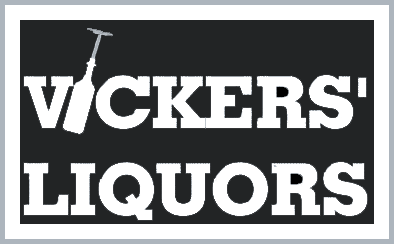 Peloton de la Muerte Pechuga Mezcal 750ml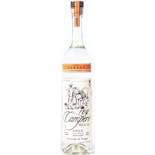 Rey Campero Jabali Mezcal 750ml
Jabalí exhibits a flamboyant and sweaty nose before breaking into orange zest and slate on the palat…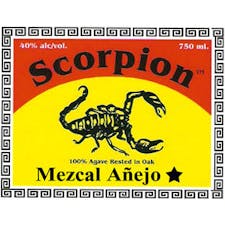 Scorpion Mezcal Anejo 1 year old 750ml
Appearance: Dark amber color in the bottle. If it was maple syrup, it would be a medium amber. It is…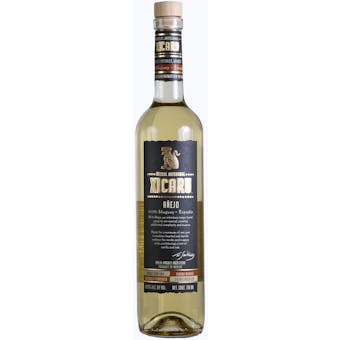 Xicaru Anejo Mezcal 750ml
The patience required for barrel aging is rewarded with a fuller, more concentrated and complex mezc…