Refine Your Results
Showing 73 - 96 of 284 results.
Refine Your Results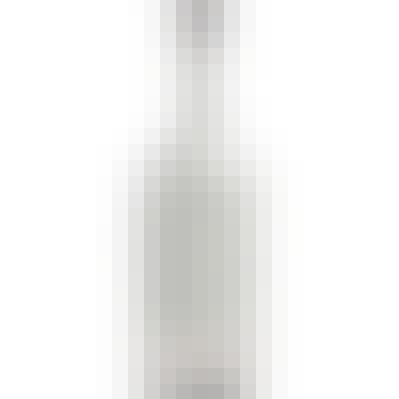 Codigo 1530 Blanco Tequila 750ml
Código 1530 Blanco is the expression that best reflects the pure taste of our perfect inputs. We tak…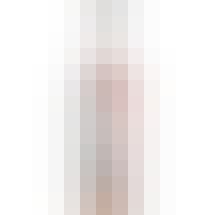 Cognac Davidoff VSOP 750ml
A contemporary cognac with hints of freshly baked bread, butter cream and chestnut honey. Smooth not…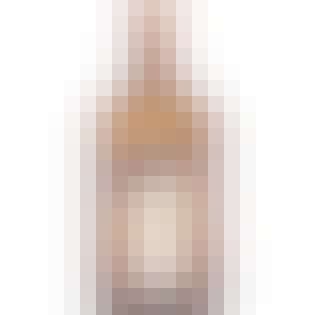 Cointreau Liqueur 1L
A masterpiece crafted through the unique distillation of all-natural sweet and bitter orange peels…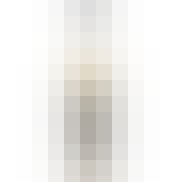 Compass Box The Peat Monster 750ml
For those who love big, rich, smoky-peaty whiskies, this is for you. Peat Monster combines smoky and…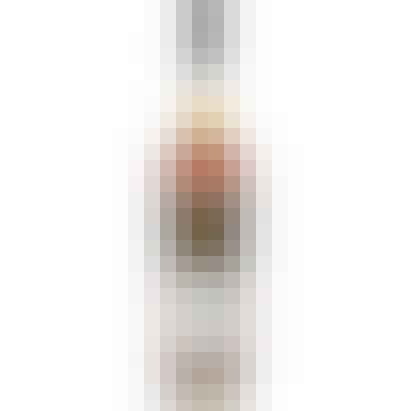 Compass Box The Spice Tree Malt Scotch Whisky 750ml
Big, sweet aromas of clove, ginger, cinnamon, nutmeg and vanilla. The palate is full, round and swee…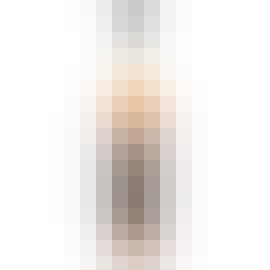 Compass Box The Story Of The Spaniard 750ml
Full, soft and sumptuous on the palate with notes of citrus peel, red wine and spices. The finish is…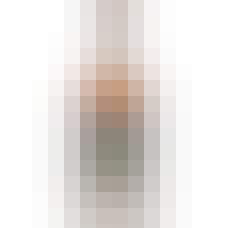 Corazón Anejo Tequila 750ml
Medium amber color. A green forest-like freshness is the main character on the nose, with well integ…

Corralejo Añejo Tequila 750ml
This 100% agave tequila aged for 12 months in American oak barrels has a sensory profile that is uni…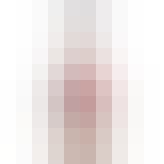 Courvoisier VSOP Cognac 750ml
A delicate bouquet and excellent balance of oak and exotic flavors. This skillfully crafted cognac i…

Cragganmore Single Malt Scotch Whisky 12 year old 750ml
A complex Speyside single malt whiskey praised for its depth and complexity. John Smith designed Cra…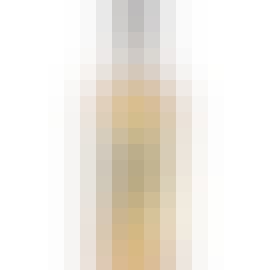 Craigellachie Single Malt Scotch Whisky 13 year old 750ml
Bonfire night: aromas of oozing toasted marshmallows, roasted pineapple and baked apples studded wit…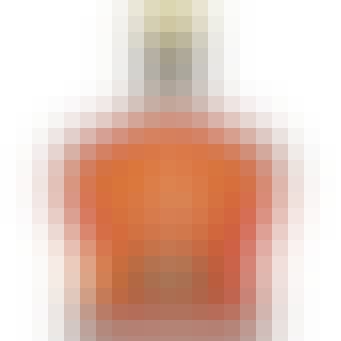 Crown Royal XO 750ml
Crafted by the Crown Royal Master Blender, XO furthers the Crown Royal® signature blend from 50 of o…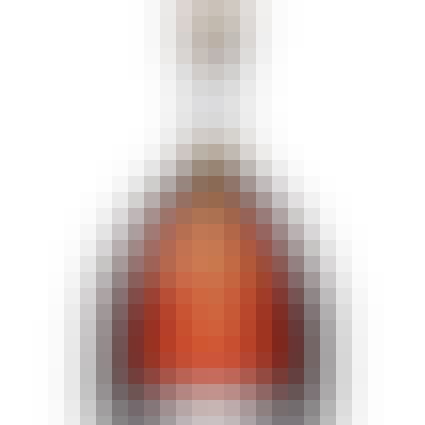 D'Usse VSOP Cognac 750ml
Naturally aged at least four and a half years in the cellars of France's Château de Cognac, D'Ussé V…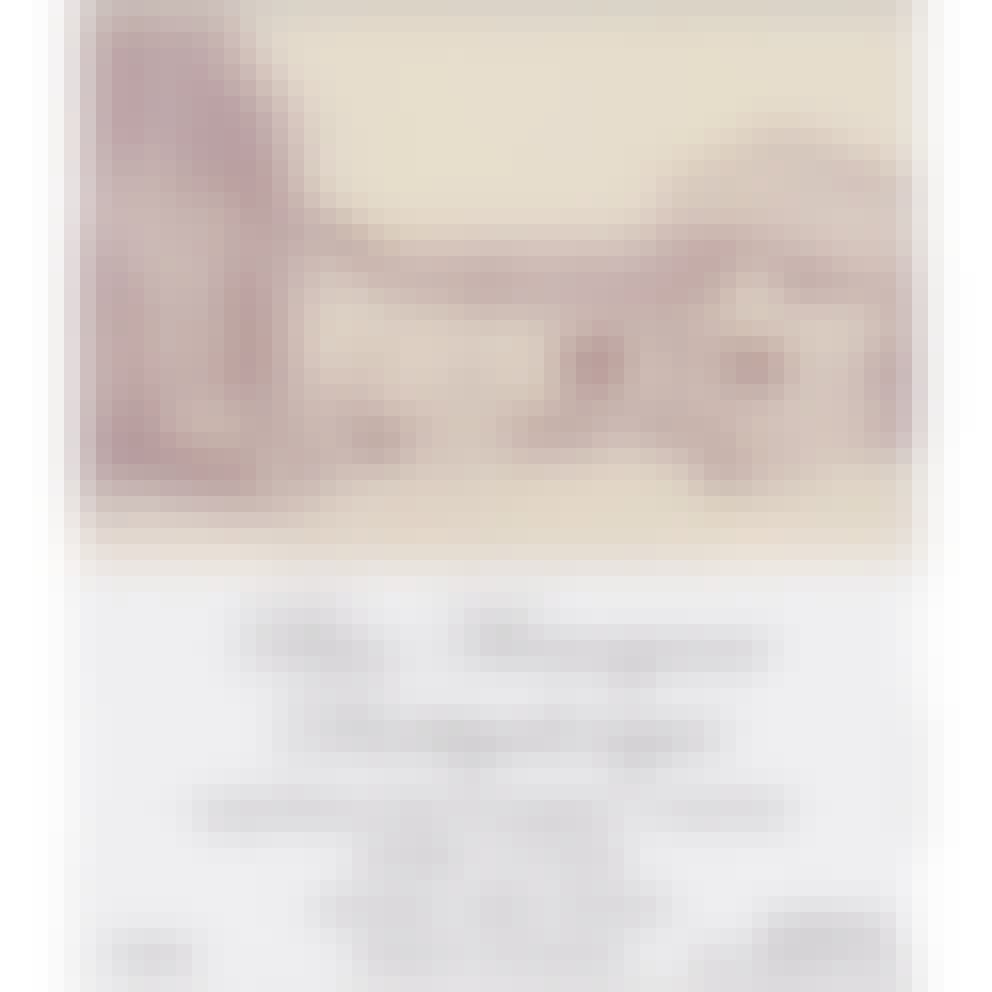 Dartigalongue Bas Armagnac Hors d'Age 750ml
Hors d'Age in Armagnac has to be aged for a minimum of 10 years. Dartigalongue ages its Hors d'Age f…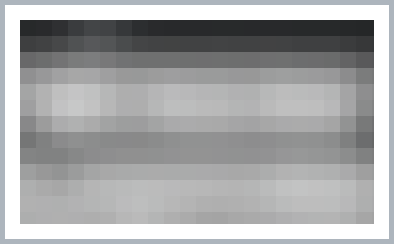 Deadwood Bourbon Tumblin Dice Bourbon Single Barrel Barrel Proof 4 year old 750ml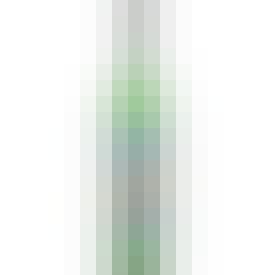 Del Maguey Vida De Muertos Mezcal 750ml
This special production of Muertos honors the occasion for which it is named and is an elegant expre…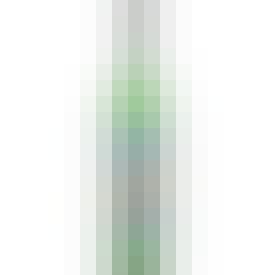 Del Maguey Vida De Muertos Mezcal
This special production of Muertos honors the occasion for which it is named and is an elegant expre…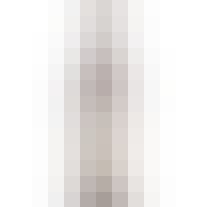 Dewar's Blended Scotch Whisky 12 year old 1.75L
Honey, homemade candy apples, and fudge. Warm, buttery, and mellow. Juicy raisins and fresh citrus…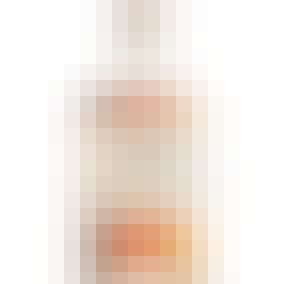 Dewar's Double Double Aged Blended Scotch Whisky 21 year old 375ml
Four stage ageing process for ultimate smoothness.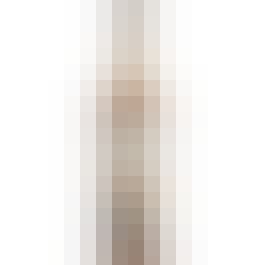 Dewar's The Monarch Blended Single Malt Scotch Whisky 15 year old 750ml
Golden honey and decadent toffee sauce. Luxurious and complex. Succulent exotic fruits, hints of coc…
Dictador Solera System Rum 20 year old 750ml
Intense dark amber color with red brown tones, in the nose is firm with soft caramel, vanilla, smoky…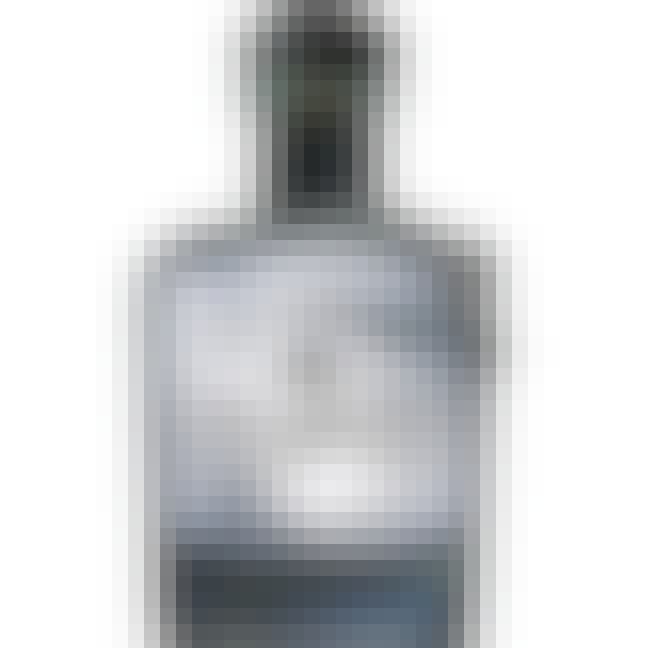 Don Julio 70th Anniversary Limited Edition Añejo Claro 750ml
Don Julio 70® Añejo Claro Tequila is the culmination of 70 years of knowledge, expertise and innovat…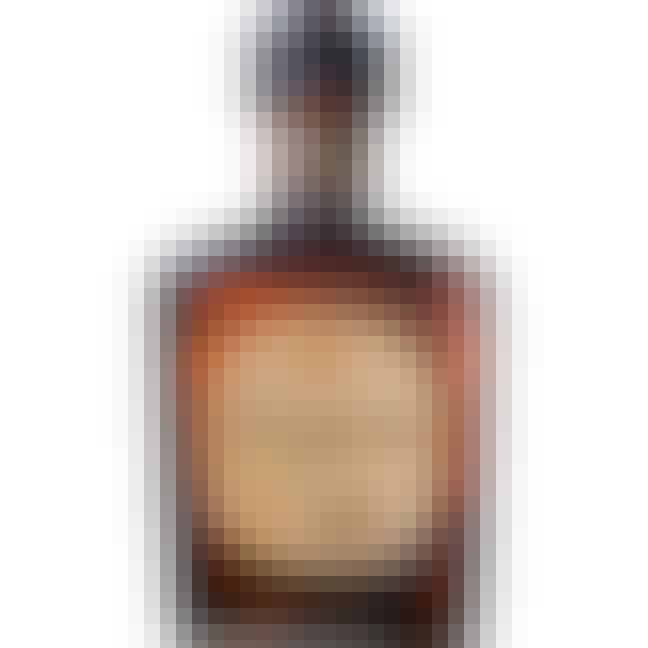 Don Julio Añejo Tequila 750ml
Barrel aged in smaller batches for eighteen months in American white-oak barrels, Don Julio Añejo Te…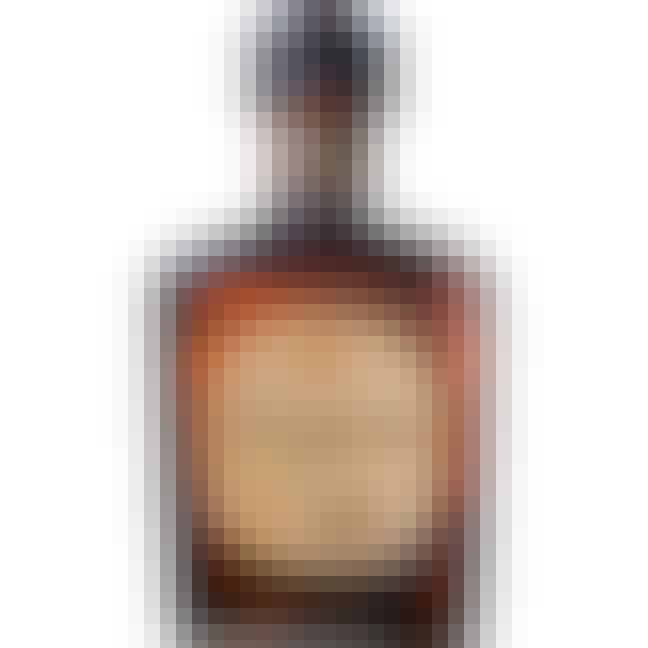 Don Julio Añejo Tequila 750ml
Barrel aged in smaller batches for eighteen months in American white-oak barrels, Don Julio Añejo Te…