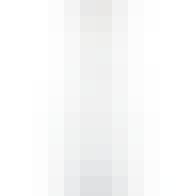 44 Degrees North Mountain Huckleberry Vodka 750ml
As the first vodka approved to wear the Idaho Potato Commission's official seal, 44° North Mountain…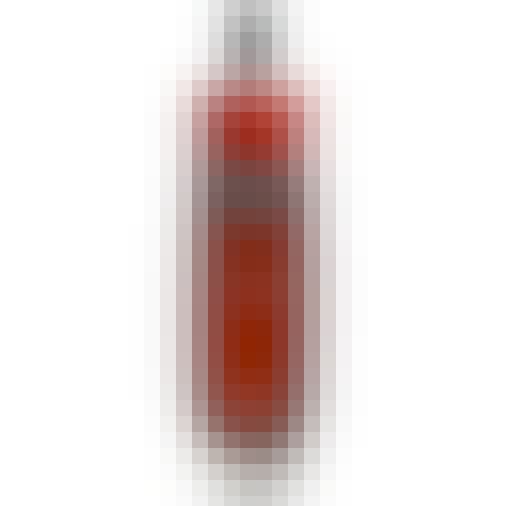 Black Infusions Black Fig Vodka 750ml
Black Fig Vodka is a handcrafted premium vodka, distilled from grain, naturally infused with Califor…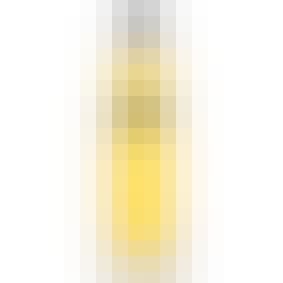 Black Infusions Gold Apricot Vodka 750ml
Gold Apricot begins as a gluten-free spirit base made from corn. It's then filtered through charcoal…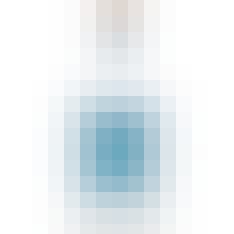 Bully Boy Vodka 750ml
Bully Boy's USDA certified organic vodka is made with wheat on a 600 liter copper still. We chose wh…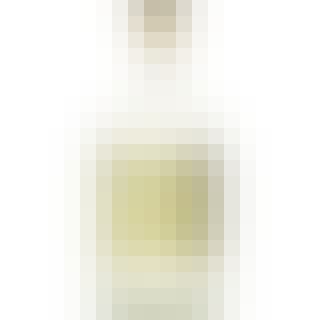 Caledonia Spirits & Winery Barr Hill Vodka 750ml
Our relationship with the land and honey bees inspired and gave birth to this vodka. The soul of a b…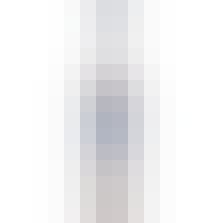 Cold River Blueberry Flavored Vodka 750ml
Experience the true taste of wild blueberries with the 100% Maine potato vodka that trades sugar and…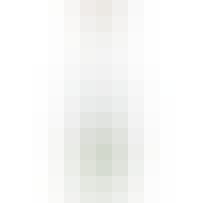 Crop Harvest Earth Organic Cucumber Vodka 750ml
Like taking a walk in the vegetable garden, our Crop Cucumber Vodka is sure to refresh your palate…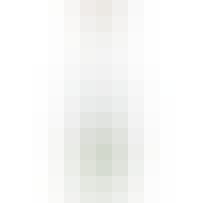 Crop Harvest Earth Organic Cucumber Vodka 750ml
Like taking a walk in the vegetable garden, our Crop Cucumber Vodka is sure to refresh your palate…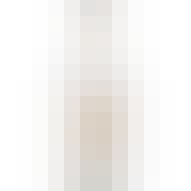 Grainger's Deluxe Organic Gluten Free Vodka 750ml
Our vodka is 100% American-made, 100% organic, and 100% gluten free. Distilled 7 times, Grainger's D…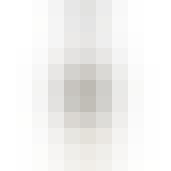 Jeptha Creed Original Vodka 750ml
Crafted from Heirloom Bloody Butcher corn and distilled for maximum purity of flavor, our Original V…

Newport Brewing & Distilling Craft Vodka 750ml
This spirit is distilled from cane and is clean, smooth, and ready to meet you! Gluten free.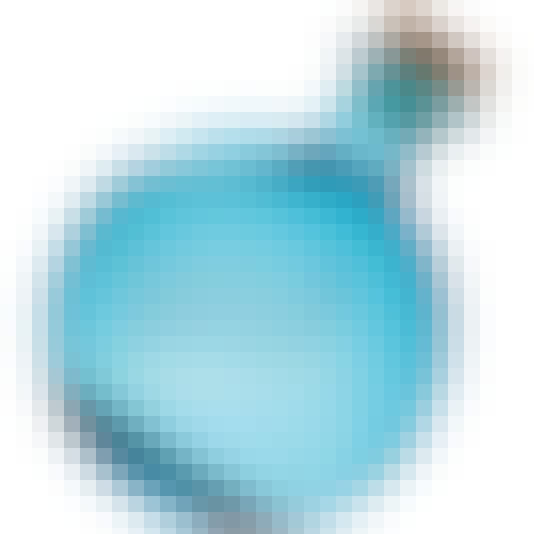 Ocean Vodka 750ml
Handcrafted on Maui, Ocean Vodka is made in small batches at our family's Kahului facility by combin…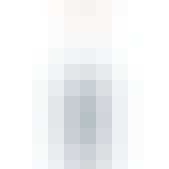 Rhode Island Spirits Rhodium Vodka 750ml
Made from 100% organic corn spirits, distilled seven times and charcoal filtered, Rhodium Vodka adds…

Sons of Liberty Loyal 9 Mint Cucumber Vodka 750ml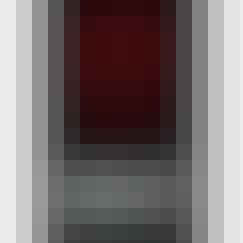 Sons of Liberty Loyal 9 Vodka 750ml
At the Sons of Liberty we believe being American means taking a stand without compromise and fearles…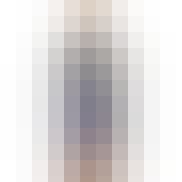 South County Distillers Vodka 750ml
Moscow Mules! Ginger beer adds a refreshing spice to South County's vodka.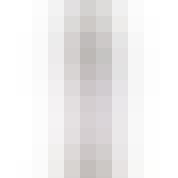 The Industrious Spirit Company Ostreida Vodka 750ml
To create Ostreida, we perform a distillation using our 100% organic corn neutral spirit and just-ha…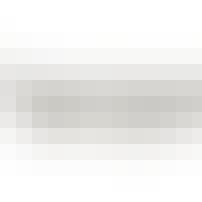 The Industrious Spirit Company Structural Vodka 750ml
Our vodka starts its life as regionally grown, organic, non-GMO corn. After it is milled to our spec…
Triple Eight Distillery Triple Eight Vodka 750ml
Introduced in the spring of 2001, Triple Eight Vodka is the flagship product of Triple Eight Distill…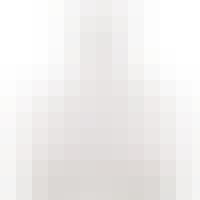 Wheatley Clix Vodka 750ml
Polished and smooth upon entry, CLIX is pleasing on the nose and reminiscent of the essence of fresh…