Refine Your Results

Grey Goose Essences Strawberry and Lemongrass 750ml
Taste of wild strawberries meet lemongrass with just a touch of citrus for an aromatic spirit like n…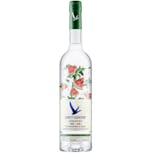 Grey Goose Essences Watermelon and Basil 750ml
Rich, juicy rosé melon and garden-picked peppery basil meet for a taste that's bright and refreshing…

Grey Goose Essences White Peach & Rosemary 750ml
The delicate aroma of floral white peach is elevated with a touch of rosemary for a taste that's wor…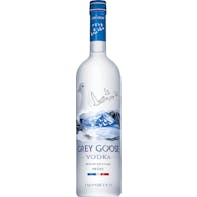 Grey Goose Vodka 750ml
Clear, fresh with an elegant floral aroma accented by a subtle citrus note. Initially soft with a ge…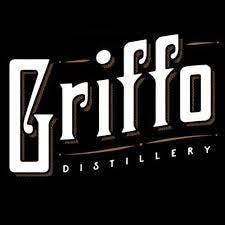 Griffo Distillery Limited Release Vodka 750ml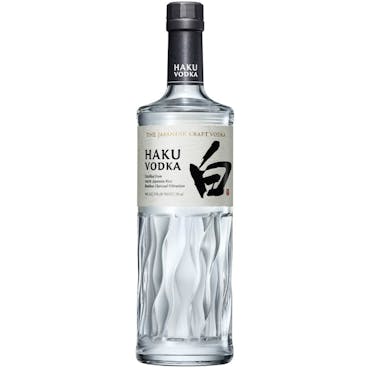 Haku Vodka Vodka 750ml
Unparalleled soft, round and subtly sweet taste. A soft aroma played up by the sweet, dedicate flora…
Imperia Russian Vodka 750ml
Created in legendary St. Petersburg from an 1894 vodka recipe, Imperia is made exclusively from hand…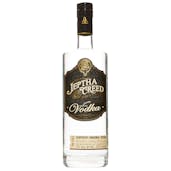 Jeptha Creed Original Vodka 750ml
Crafted from Heirloom Bloody Butcher corn and distilled for maximum purity of flavor, our Original V…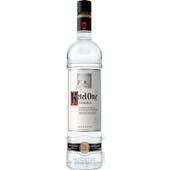 Ketel One Vodka 750ml
Using carefully selected European wheat and a combination of modern and traditional distilling techn…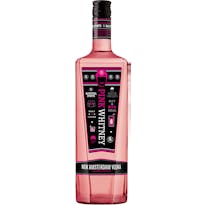 New Amsterdam Pink Whitney 750ml
The Spittin' Chiclets crew has taken over New Amsterdam® Vodka to create a spirit inspired by Ryan W…
Newport Brewing & Distilling Craft Vodka 750ml
This spirit is distilled from cane and is clean, smooth, and ready to meet you! Gluten free.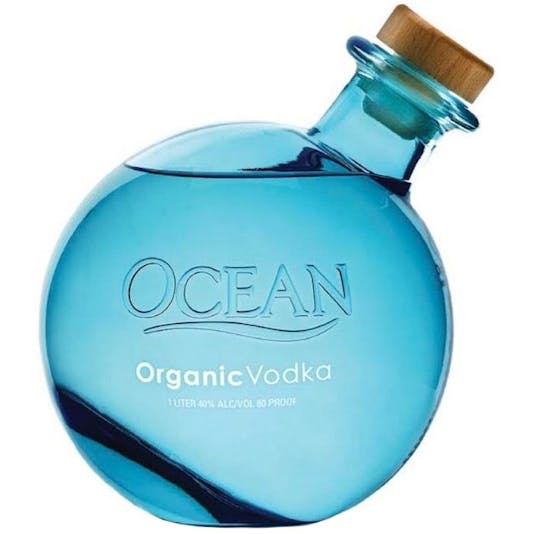 Ocean Vodka 750ml
Handcrafted on Maui, Ocean Vodka is made in small batches at our family's Kahului facility by combin…

Pearl Cucumber Vodka 750ml
You can almost hear the crisp snap of this garden favorite the moment you open the bottle. Not too s…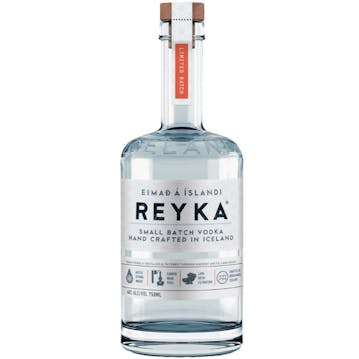 Reyka Small Batch Vodka 750ml
Crafted by hand in small batches in Borgarnes, Iceland, filtered through ancient lava rocks and made…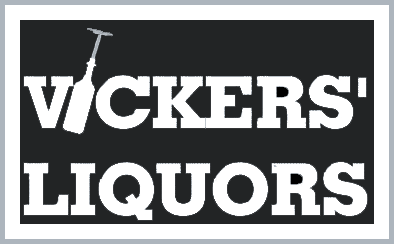 Rhode Island Spirits Rhodium Coffee and Black Walnut Vodka 750ml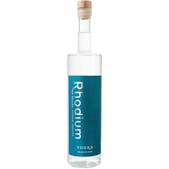 Rhode Island Spirits Rhodium Vodka 750ml
Made from 100% organic corn spirits, distilled seven times and charcoal filtered, Rhodium Vodka adds…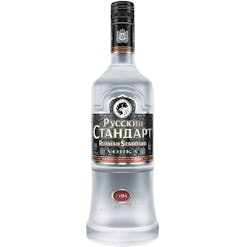 Russian Standard Vodka 750ml
The production process includes four principal stages-mashing and fermenting, distillation and recti…

Sons of Liberty Loyal 9 Mint Cucumber Vodka 750ml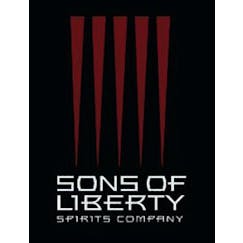 Sons of Liberty Loyal 9 Vodka 750ml
At the Sons of Liberty we believe being American means taking a stand without compromise and fearles…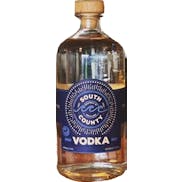 South County Distillers Vodka 750ml
Moscow Mules! Ginger beer adds a refreshing spice to South County's vodka.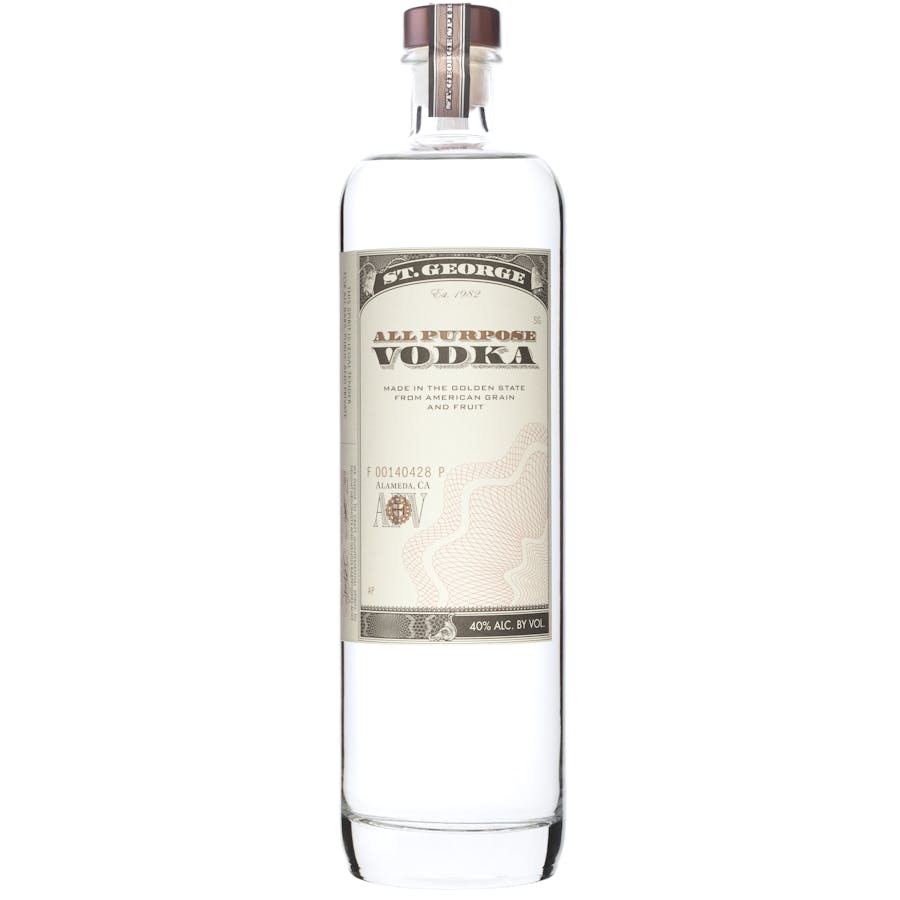 St. George All Purpose Vodka 750ml
The name says it all! St. George All Purpose Vodka is the perfect building block for your favorite v…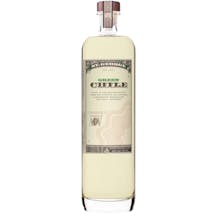 St. George Green Chile Vodka 750ml
We make this vodka from a variety of California-grown hot and sweet peppers (jalapenos, Serranos, ha…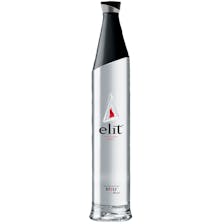 Stolichnaya Elit 750ml
The only ultra-luxury vodka. Elit is carefully crafted using a centuries-old Russian recipe and a re…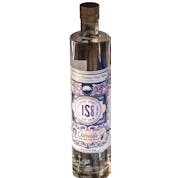 The Industrious Spirit Company Ostreida Vodka 750ml
To create Ostreida, we perform a distillation using our 100% organic corn neutral spirit and just-ha…