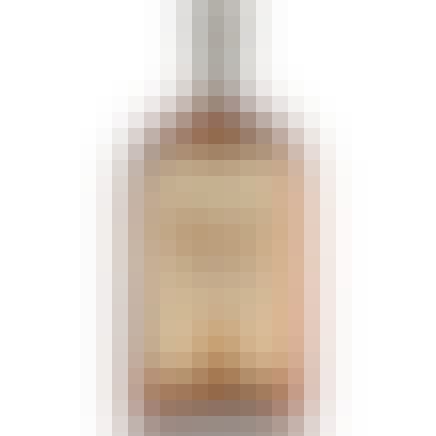 Bird Dog Maple Whiskey 750ml
Using quality Kentucky bourbon stock and real maple syrup, Bird Dog Maple Flavored Whiskey is one of…

Cutty Sark Blended Scotch Whisky 750ml
Cutty Sark is an easy-to-drink blended scotch whisky, which is light in color and flavor (but heavy…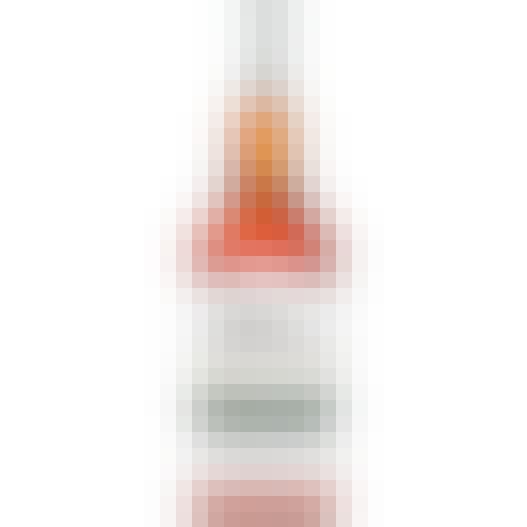 Evan Williams Bottled In Bond Kentucky Straight Bourbon Whiskey 750ml
Evan Williams Bottled-in-Bond is aged under government supervision and meeting the exact requirement…

Ezra Brooks Black Label Kentucky Straight Bourbon Whiskey 750ml
It starts with genuine Kentucky sour mash. Then it's aged the old-fashioned way, charcoal filtered…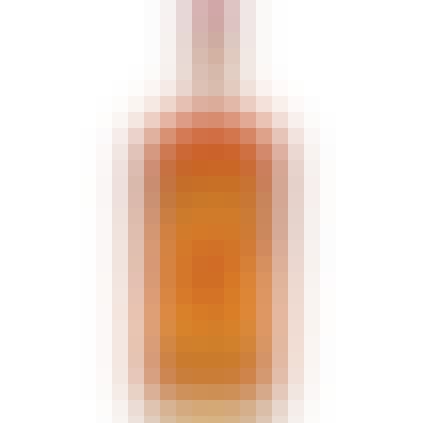 Fireball Cinnamon Whisky 750ml
Fireball Cinnamon Whisky was the original flavored whisky on the market. If you haven't tried it yet…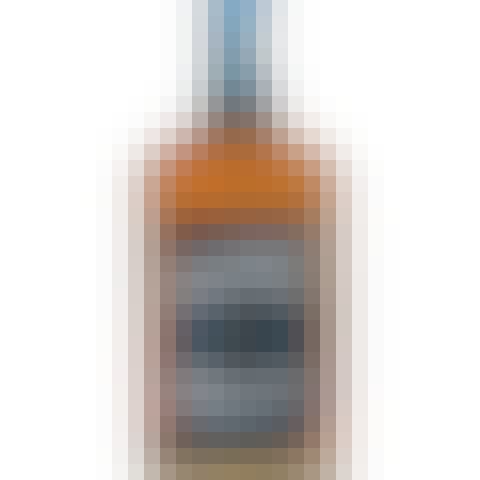 Fistful Of Bourbon Bourbon Whiskey 750ml
A blend of five bourbons created with over 100 years of whisky blending experience.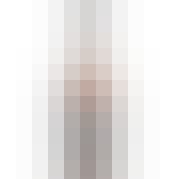 George Dickel Classic Recipe No. 8 Whisky 750ml
A mellow, approachable Tennessee whisky, selected for it's smooth-sipping character. A balanced whis…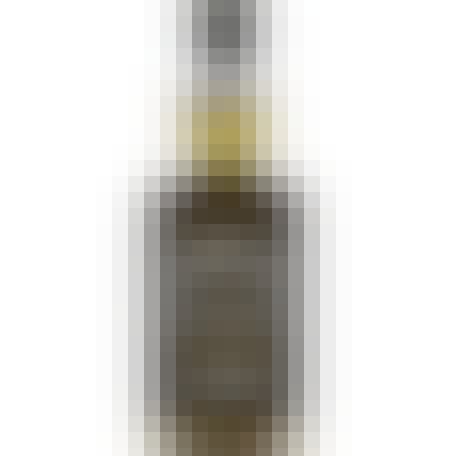 Hochstadter's Slow & Low Rock & Rye Straight Rye Whiskey 750ml
The original American Panacea, Rock and Rye has been served "straight up" in saloons and Pharmacies…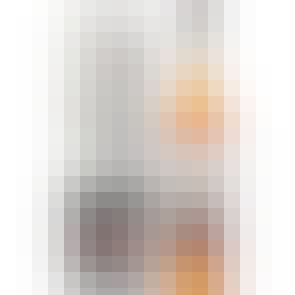 Islay Mist Blended Scotch Whisky 8 year old 750ml
Nose: Peaty, roasted nuts, pepper. Palate: Sweet, rich with plenty of peat on show. Finish: Lingerin…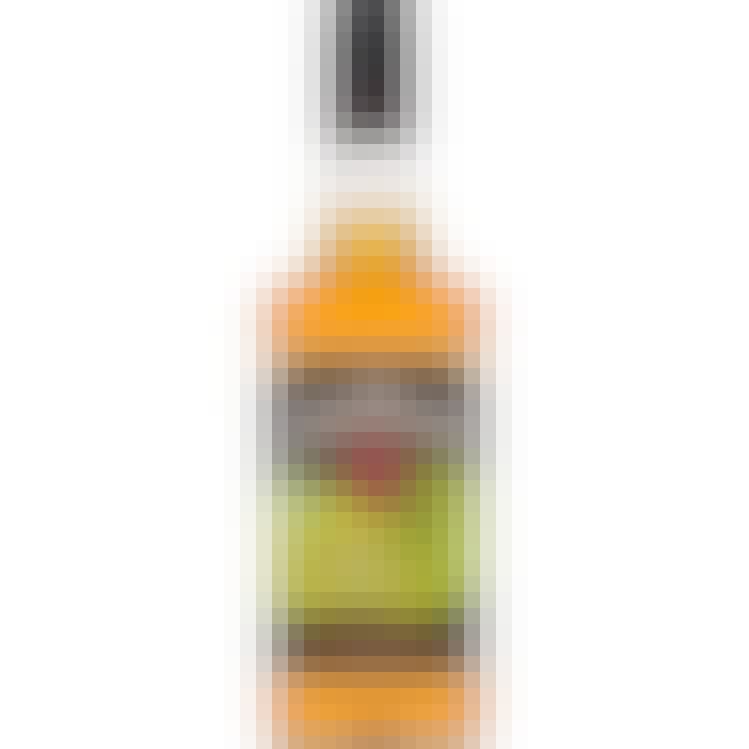 Jim Beam Apple Bourbon 750ml
Surprisingly smooth and deliciously different, Jim Beam Apple is juicy but not overpowering. And bec…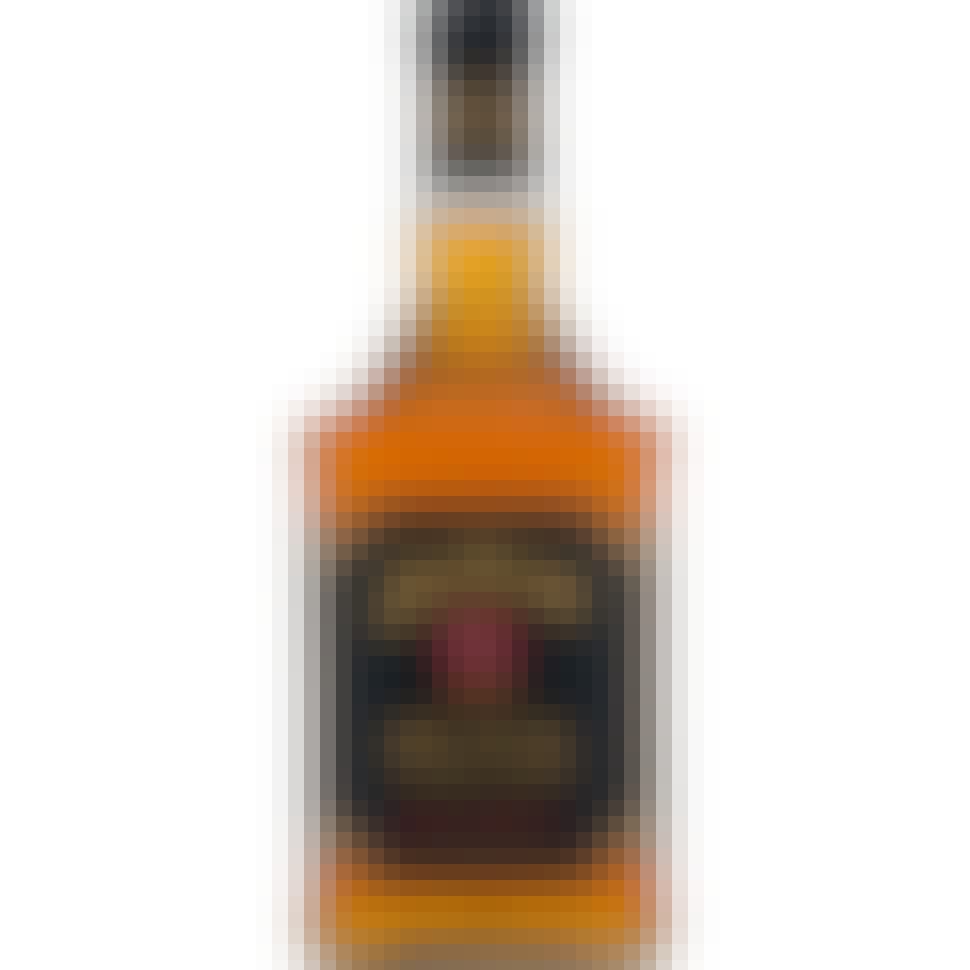 Jim Beam Black Label 750ml
Our premium, 86-proof bourbon whiskey spends years longer being aged in our American White Oak barre…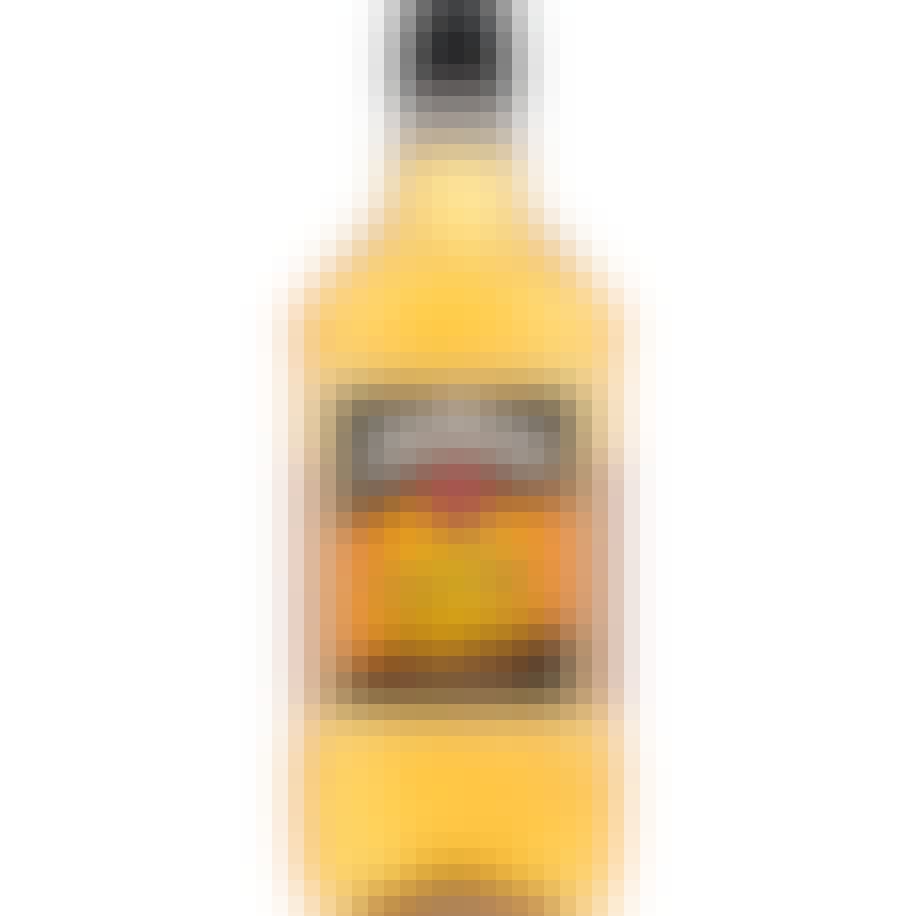 Jim Beam Honey Bourbon 750ml
Sweet but not too sweet, Jim Beam Honey has the perfect touch of golden honey to allow its warming s…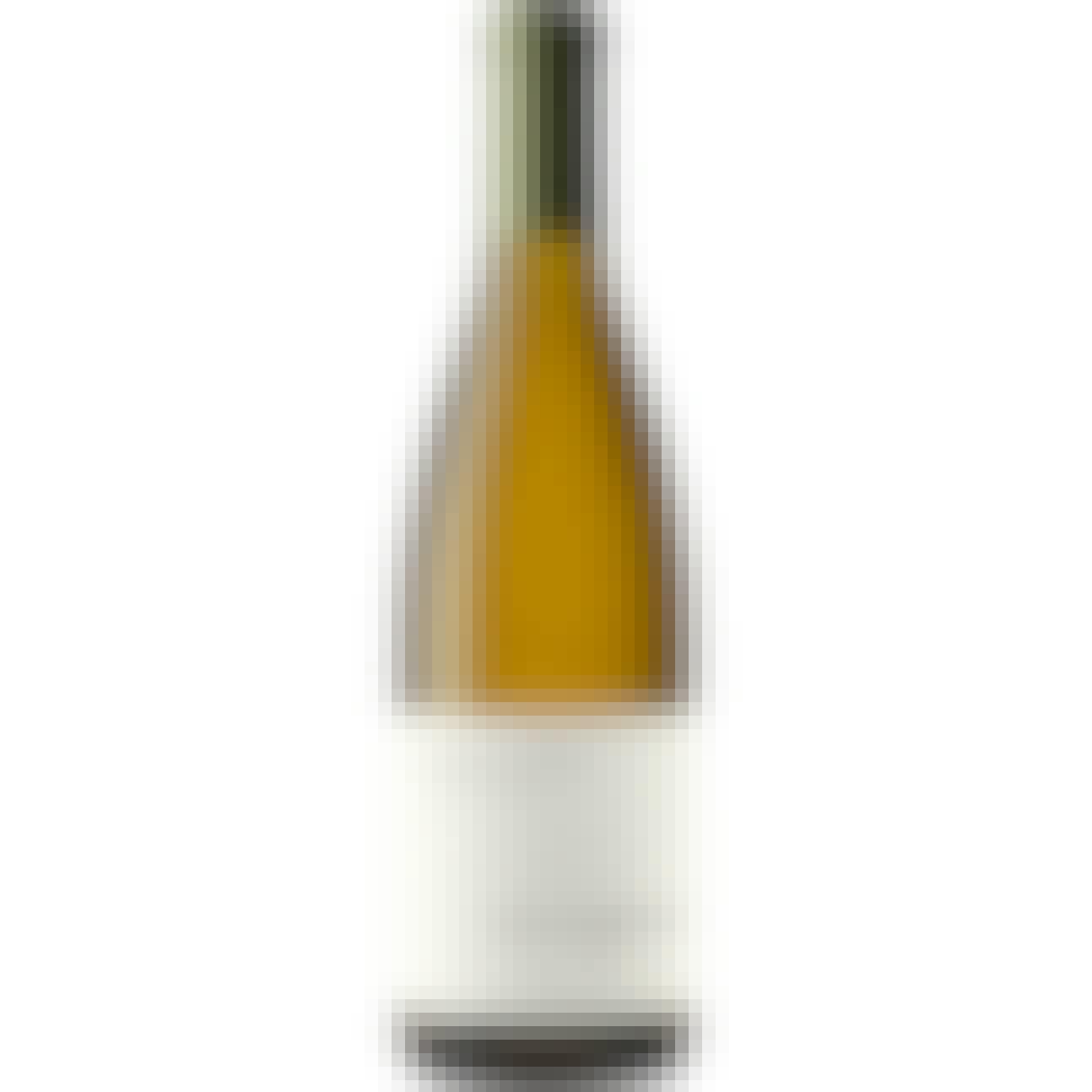 La Crema Sonoma Coast Chardonnay 2020 750ml
Aromas of Meyer lemon, nectarine and jasmine are followed by flavors of crisp green apple, tangerine…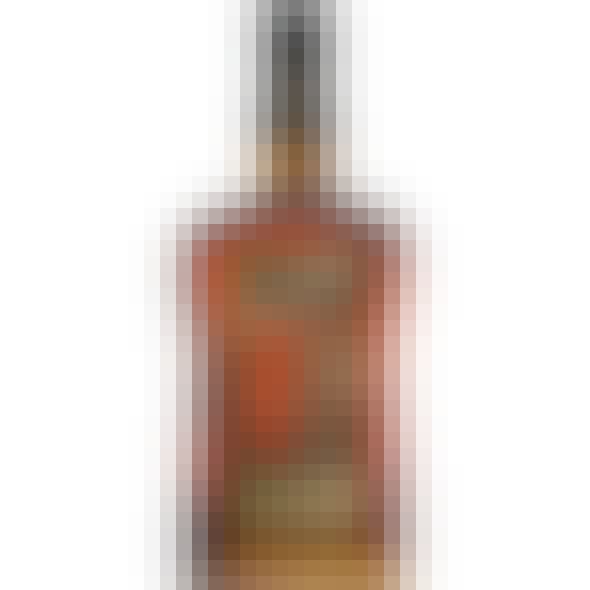 Larceny Very Special Small Batch Kentucky Bourbon Whiskey 750ml
Larceny was hand selected by the Master Distillers to have a taste profile of a six-year-old Kentuck…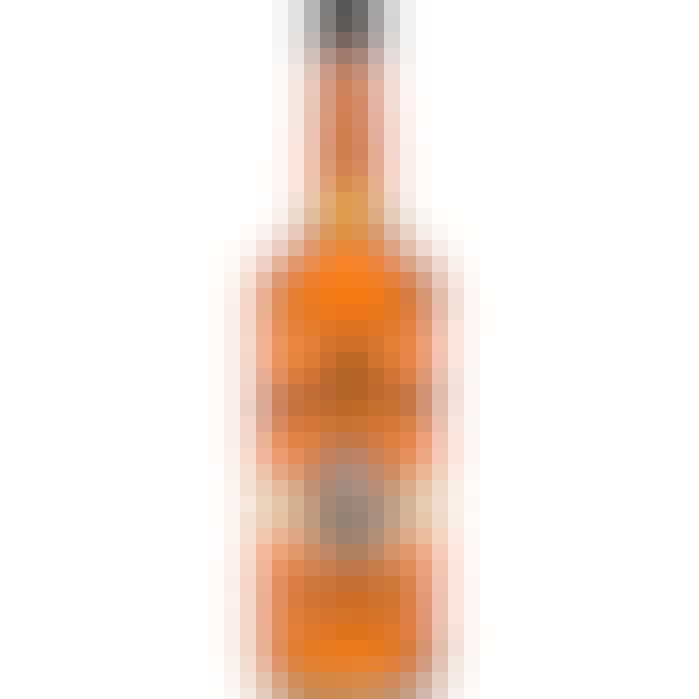 Old Grand-Dad Kentucky Straight Bourbon Whiskey 80 Proof 750ml
Dark amber with a cestnut cast. Moderately full-bodied. Walnuts, dried citrus, flowers, allspice. Ri…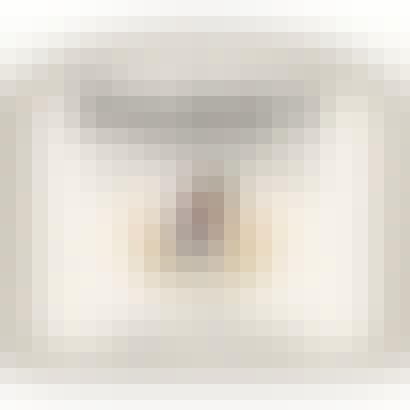 Paddy Old Irish Whiskey 750ml
There's a reason Paddy's has been triple distilled the same way in County Cork Ireland for nearly a…

Rebel Bourbon Kentucky Straight Bourbon Whiskey 750ml

Seagram's VO Blended Canadian Whisky 750ml
Golden amber colour; soft dried apricot, hazelnuts touch of vanilla in aroma and flavour.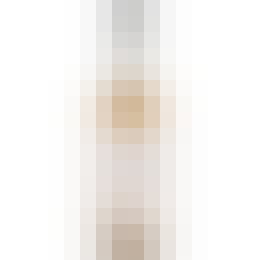 West Cork Bourbon Cask Blended Irish Whiskey 750ml
West Cork Irish Whiskey - Bourbon cask is a blended Irish whiskey containing 75% grain Irish whiskey…