Refine Your Results
Showing 217 - 240 of 752 results.
Refine Your Results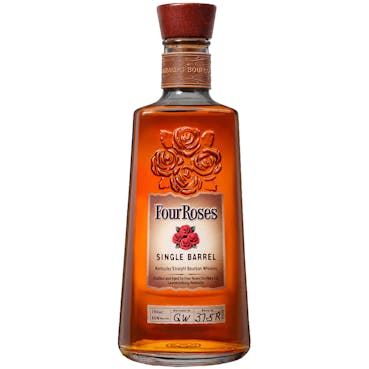 Four Roses Single Barrel Kentucky Straight Bourbon Whiskey 750ml
You'll want to savor the taste of this premium Single Barrel again and again. It's complex, full-bod…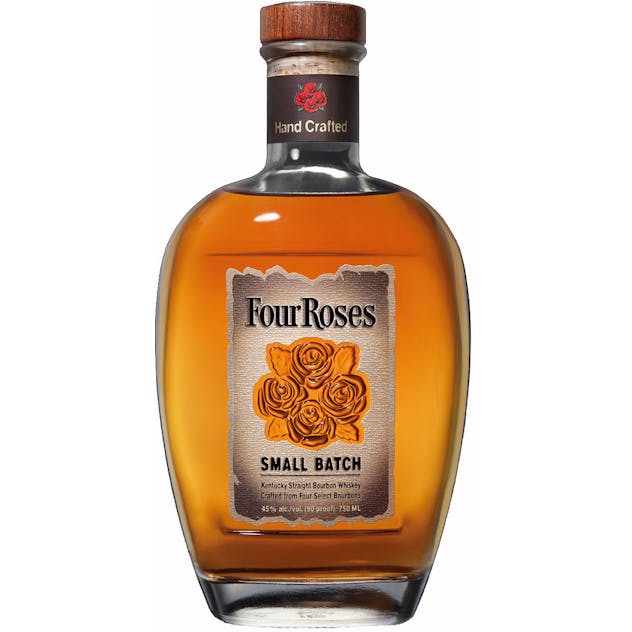 Four Roses Small Batch Bourbon 750ml
If you've ever wanted proof that mingling Bourbons is an art unto itself, you'll find it in this per…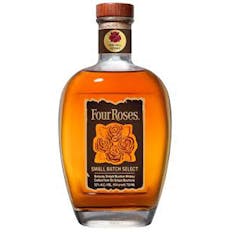 Four Roses Small Batch Select
Master Distiller Brent Elliott selected and mingled six of Four Roses' 10 Bourbon recipes, each aged…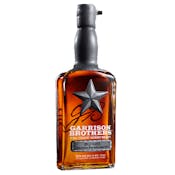 Garrison Brothers Single Barrel Bourbon 750ml
The embodiment of unique, authentic bourbon and arguably, the Holy Grail of Custom Craftsmanship. Ba…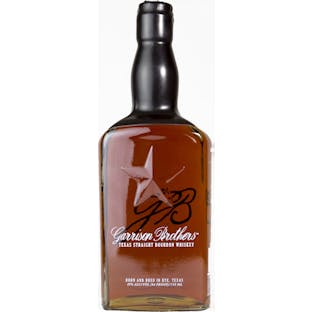 Garrison Brothers Texas Straight Bourbon Spring Edition 750ml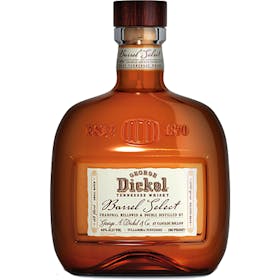 George Dickel Barrel Select 750ml
Our very finest whisky, for the truly discerning whisky drinker. Only 10 barrels are hand-selected b…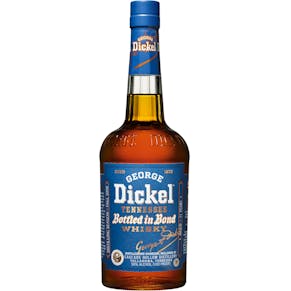 George Dickel Bottled In Bond 750ml
George Dickel is excited to announce the brand's newest limited release - George Dickel Bottled in B…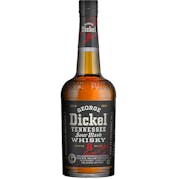 George Dickel Classic Recipe No. 8 Whisky 750ml
A mellow, approachable Tennessee whisky, selected for it's smooth-sipping character. A balanced whis…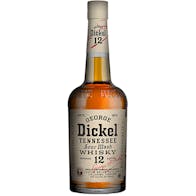 George Dickel No. 12 Sour Mash Tennessee Whisky 1L
Displaying enormous depth, range and personality, it is considered by many to be the gold standard o…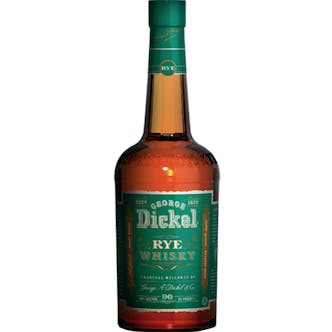 George Dickel Rye Whisky
George Dickel Rye Whisky is the only rye finished in the chilled charcoal-mellowed style that has ma…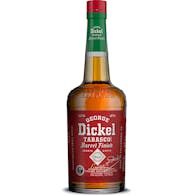 George Dickel Tabasco Barrel Finish 750ml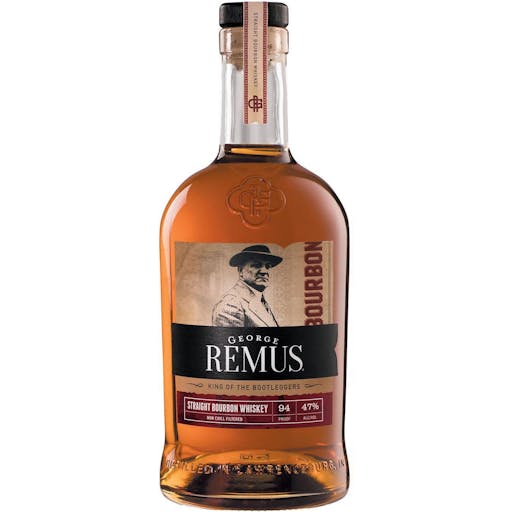 George Remus Straight Bourbon 750ml
Named for the King of the Bootleggers, George Remus Bourbon captures the spirit of the Prohibition e…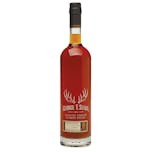 George T. Stagg Kentucky Straight Bourbon Whiskey 130.4 Proof 2020 750ml
Nose: Cinnamon, caramel, and cherries. Palate: Creamy vanilla with lightly smoked oak. Finish: long…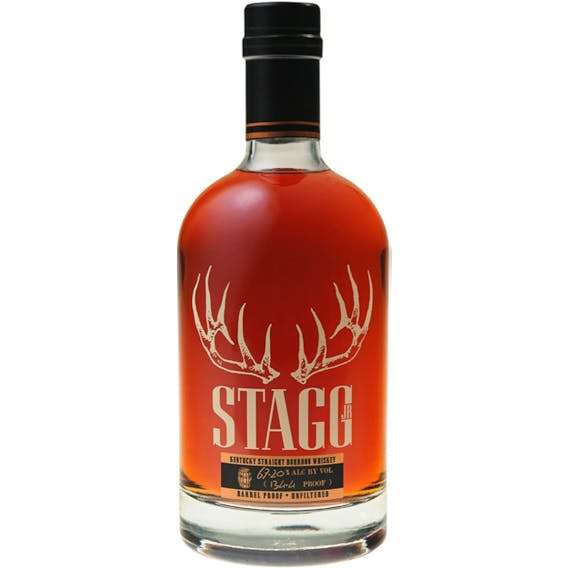 George T. Stagg Stagg Jr. Kentucky Straight Bourbon Whiskey 750ml
Rich, sweet, chocolate and brown sugar flavors mingled in perfect balance with a bold, rye spiciness…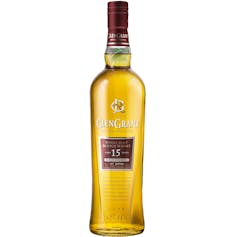 Glen Grant Batch Strength Single Malt Scotch Whisky 15 year old 750ml
Unlike some heavier and more robust Single Malts, Glen Grant is crisp, clear, fresh and light.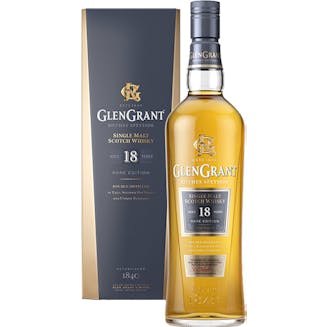 Glen Grant Rare Edition Single Malt Scotch Whisky 18 year old 750ml
This unrivalled single malt matures for at least 18 years in the highest quality, handpicked oak cas…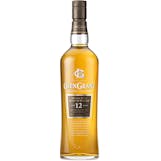 Glen Grant Single Malt Scotch Whisky 12 year old 750ml
With a bright, golden colour and pleasant aromas of orchard fruit, almond and citrus, this exception…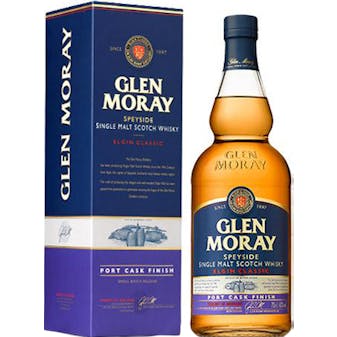 Glen Moray Port Cask Finish Single Malt Scotch Whisky 750ml
This light and fruity expression is finished for eight months in Port pipes from Porto Cruz, the N°1…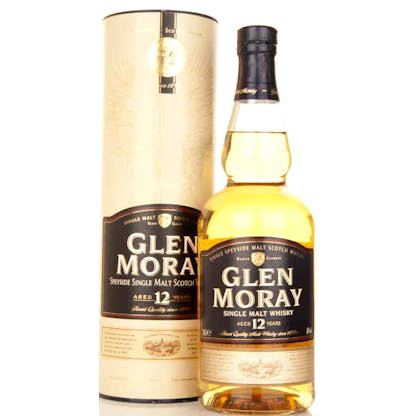 Glen Moray Single Malt Scotch Whisky 12 year old 750ml
Colour: Mid-golden. Nose: At full strength, the aroma is sweet, fruity and floral, exceptionally wel…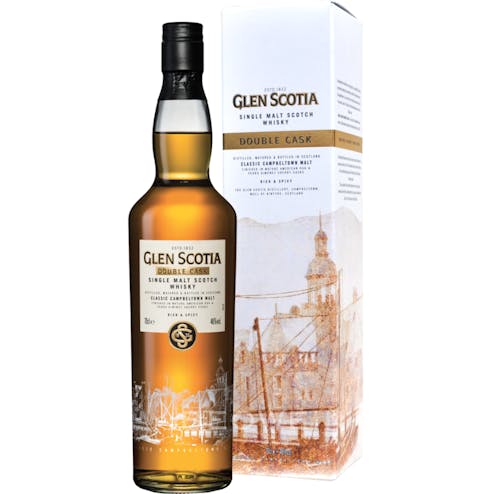 Glen Scotia Double Cask Campbeltown Single Malt Scotch Whisky 750ml
Our Double Cask is matured in our finest oak barrels then finished in a combination of first fill bo…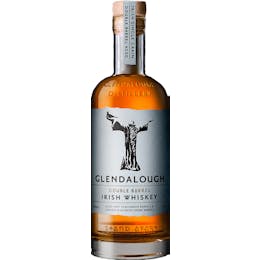 Glendalough Distillery Double Barrel Irish Whiskey 750ml
This single grain will blast the cobwebs off the Irish whiskey category. A new and unique style of l…

Glendalough Distillery Mizunara Oak Finish Single Malt Irish Whiskey 7 year old

Glendalough Distillery Pot Still Irish Whiskey 750ml

Glendalough Distillery Single Malt Irish Whiskey 17 year old 750ml