Refine Your Results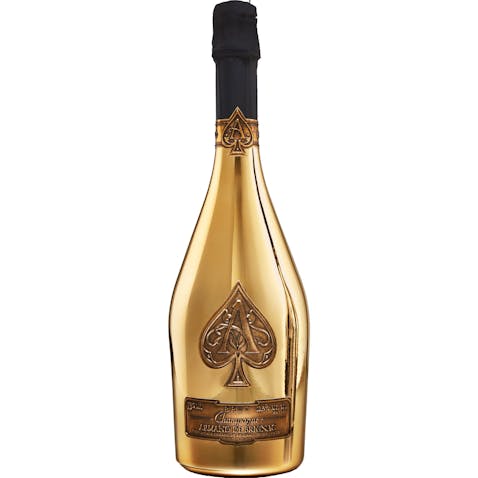 Armand de Brignac Ace of Spades Brut Gold 750ml
Marvelously complex and full-bodied, its bouquet is both fresh and lively, with light floral notes…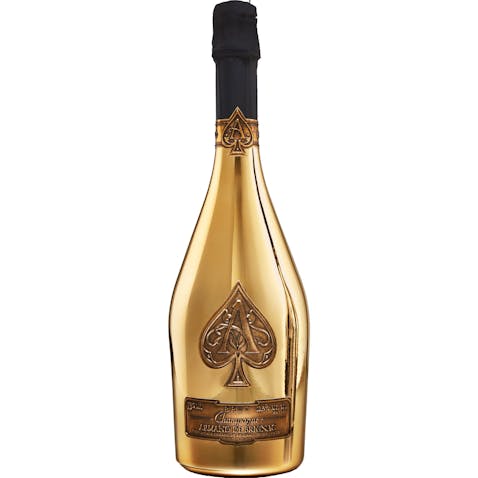 Armand de Brignac Ace of Spades Brut Gold 750ml
Marvelously complex and full-bodied, its bouquet is both fresh and lively, with light floral notes…
Billecart-Salmon Brut Rosé 750ml
Billecart-Salmon Brut Rosé 375ml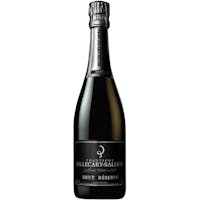 Billecart-Salmon Brut Réserve 750ml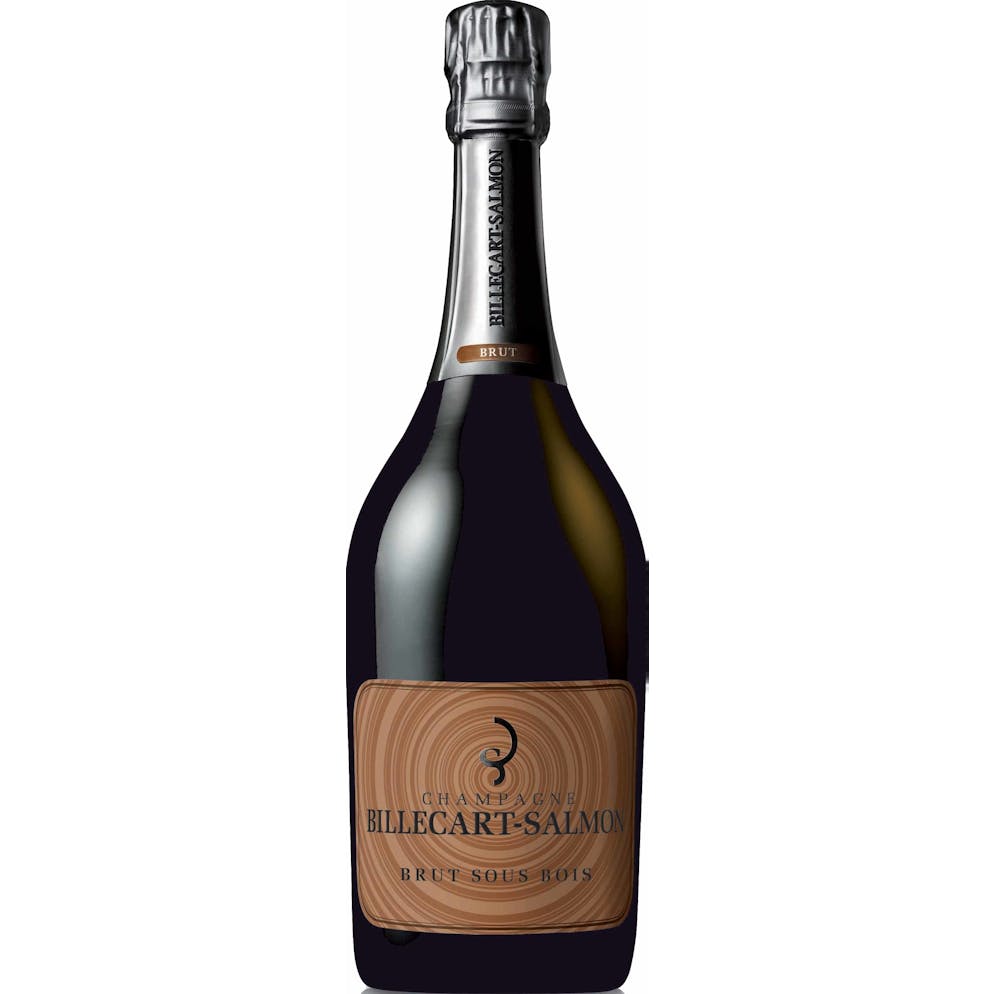 Billecart-Salmon Brut Sous Bois 750ml
Appearance: A radiant yellow crystalline appearance with golden glints brought to life by a luminous…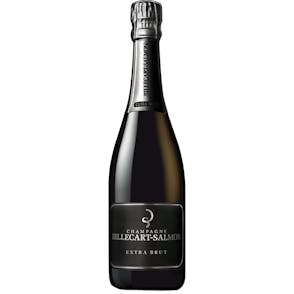 Billecart-Salmon Extra Brut 2009 750ml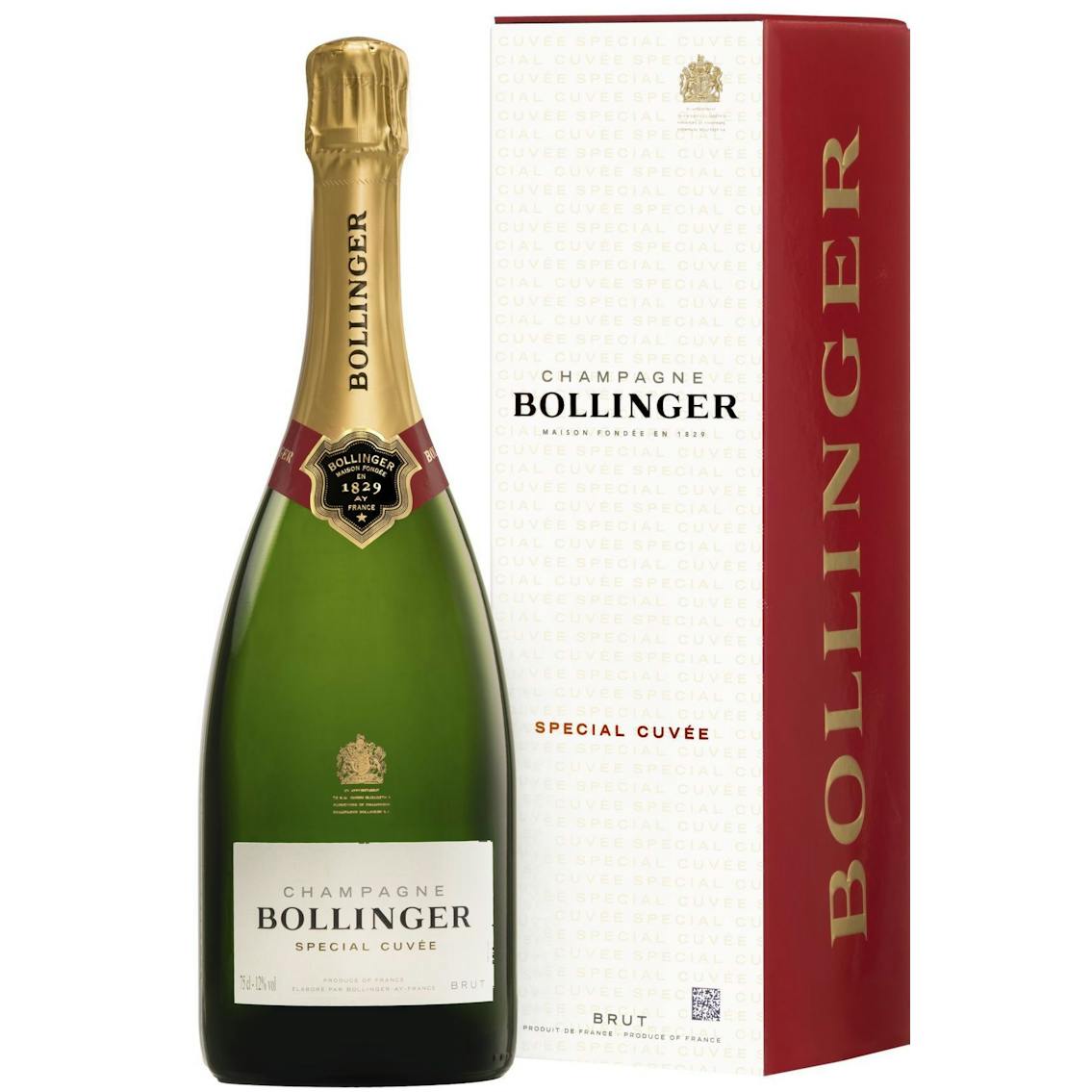 Bollinger Brut Special Cuvée 750ml
Bollinger is an icon in Champagne, all the more remarkable because its reputation rests entirely on…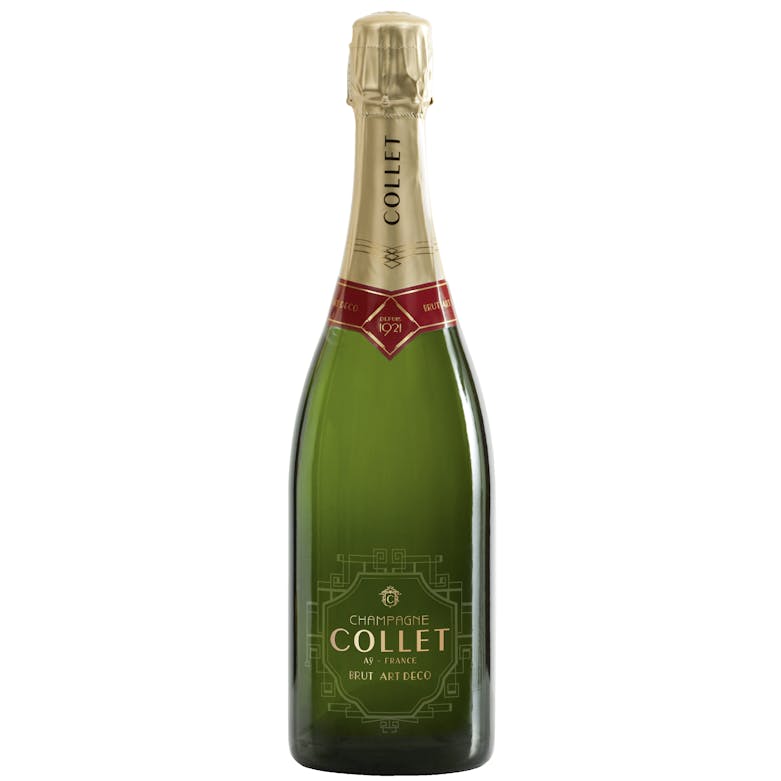 Champagne Collet Brut Art Déco 750ml
A White Wine from Ay, Champagne, France.
This clear and elegant champagne is the symbol of Collet′s demand for excellence. Its balance and fr…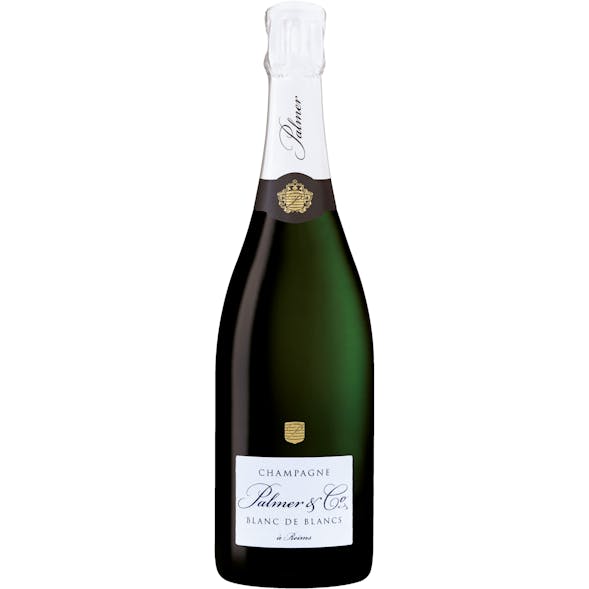 Champagne Palmer & Co. Blanc de Blancs 750ml
This Blanc de Blancs cuvée of incomparable purity is based on Chardonnay, mainly from the magnificen…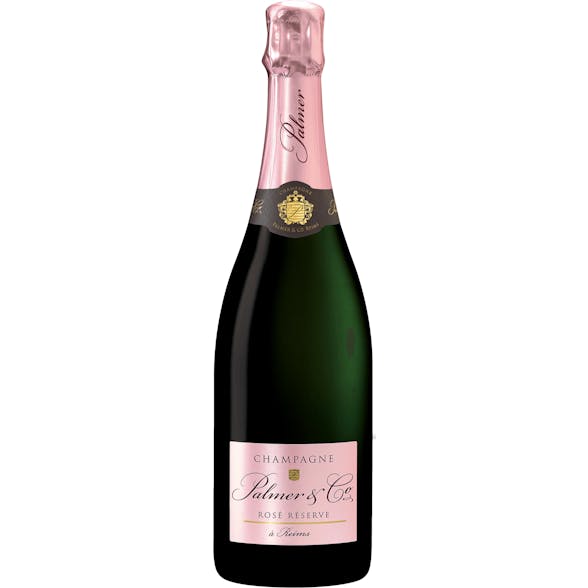 Champagne Palmer & Co. Brut Rosé Réserve 750ml
Palmer Rosé Reserve is a champagne with a charmingly distinctive character. This unique blend is enr…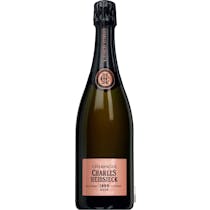 Charles Heidsieck Brut Rosé 750ml
A subtle coral with nuances of orange, reminiscent of old roses and the result of the prolonged agei…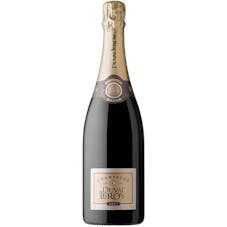 Duval-Leroy Brut 750ml
It is in this product that one can feel the unique power and character which marks out a top-of-the…

Duval-Leroy Brut Rosé 750ml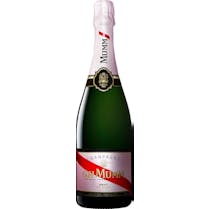 G. H. Mumm & Cie. Brut La Rosé 750ml
Appearance: This champagne has a relatively pale salmon pink colour with light orange highlights and…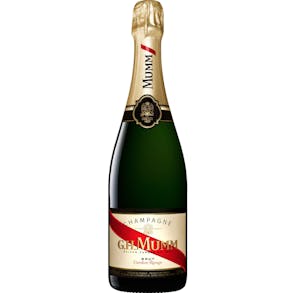 G. H. Mumm & Cie. Cordon Rouge Brut 750ml
A clear and bright golden yellow in colour, its abundant, delicate bubbles testify to this champagne…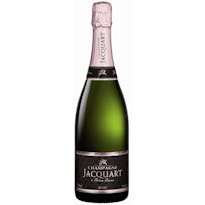 Jacquart Brut Rosé 750ml
Delicate bubbles wrapped in intense salmon pink color. Red berry-fruit aromas (ripe redcurrants, che…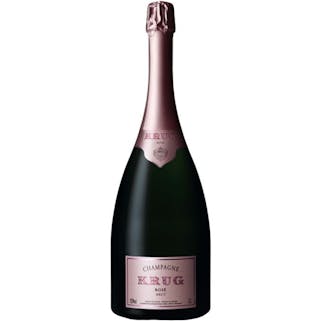 Krug Brut Rosé 750ml
At first sight, its subtle pale pink colour holds a promise of elegance. On the nose, aromas of rose…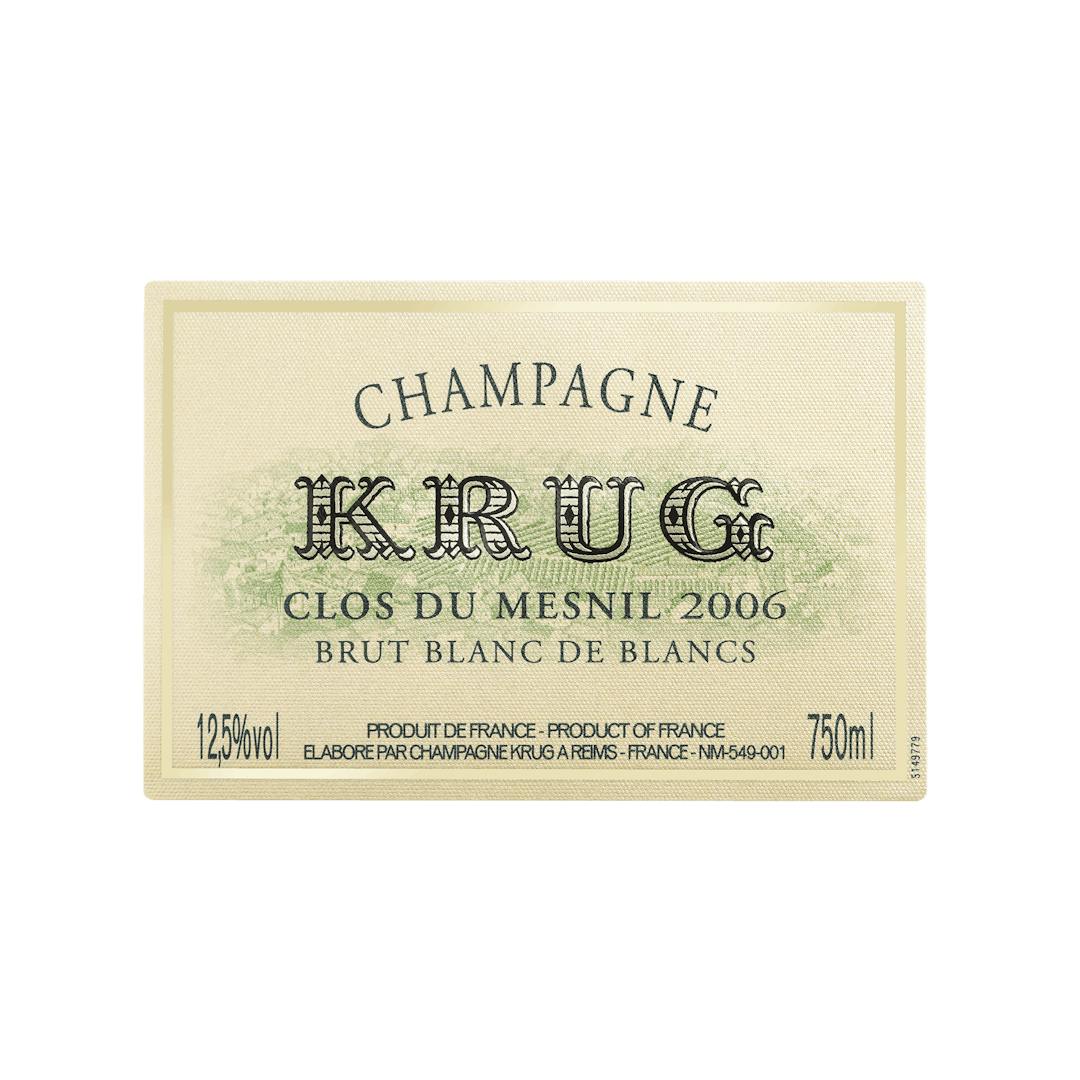 Krug Clos du Mesnil 2006 750ml
Krug Clos du Mesnil, a very rare Champagne, showcases the unique character of a single plot of Chard…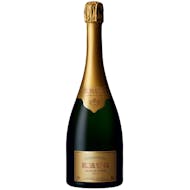 Krug Grande Cuvée Brut 750ml
As you taste it, notes of toasted bread, hazelnut, nougat, barley sugar and jellied fruits may take…

Lanson Brut Rosé 750ml
To the eye : A rosé champagne with a beautiful pure colour with pale salmon touches. On the nose : A…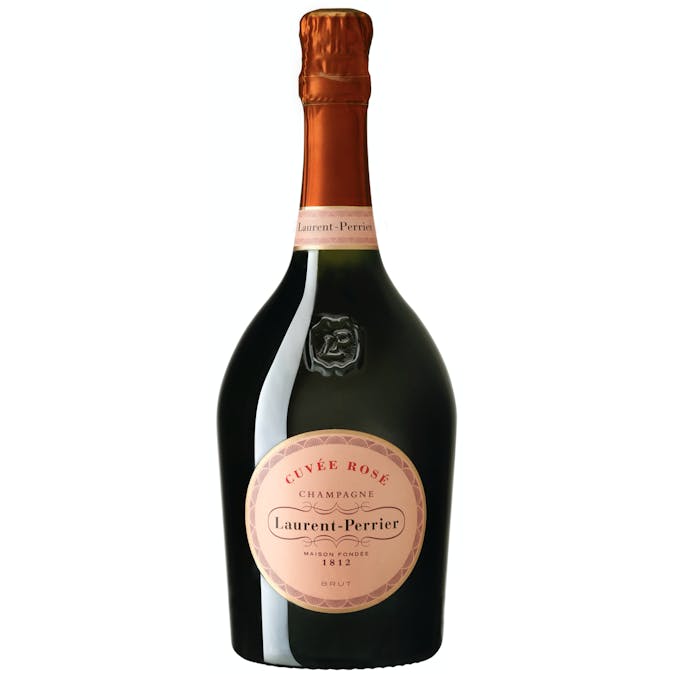 Laurent-Perrier Cuvée Rosé Brut 750ml
Aspect: A fine bead and an elegant colour. Cuvée Rosé Laurent-Perrier's colour evolves gently from a…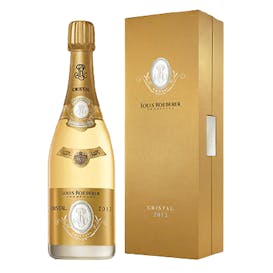 Louis Roederer Cristal Brut Gift Box 2013 750ml
A White Wine from Champagne, France.
2013 was characterized by a particularly late growing cycle. A seemingly endless winter was followed…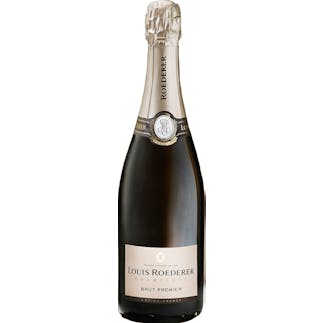 Louis Roederer Roederer Collection 242 750ml
The freshness, finesse, and brightness of Brut Premier make it the perfect wine for festive occasion…