Refine Your Results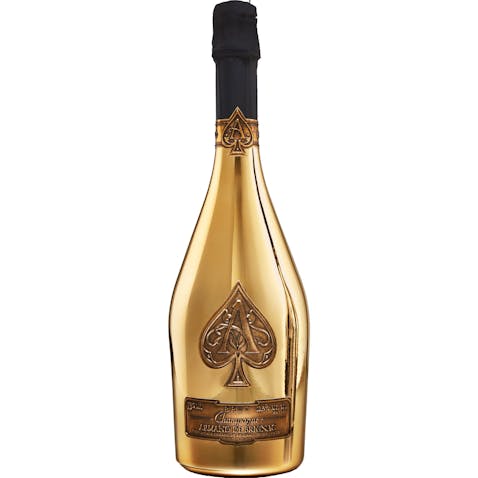 Armand de Brignac Ace of Spades Brut Gold 750ml
Marvelously complex and full-bodied, its bouquet is both fresh and lively, with light floral notes…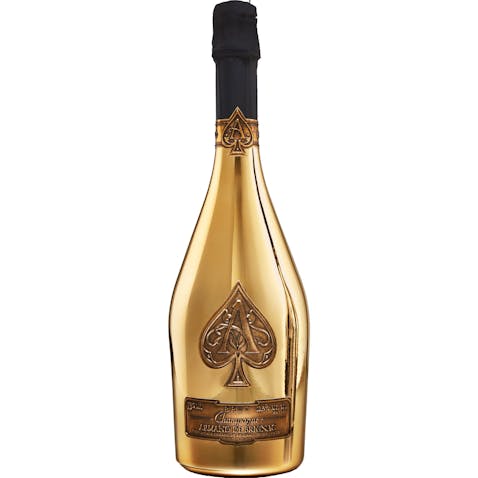 Armand de Brignac Ace of Spades Brut Gold 750ml
Marvelously complex and full-bodied, its bouquet is both fresh and lively, with light floral notes…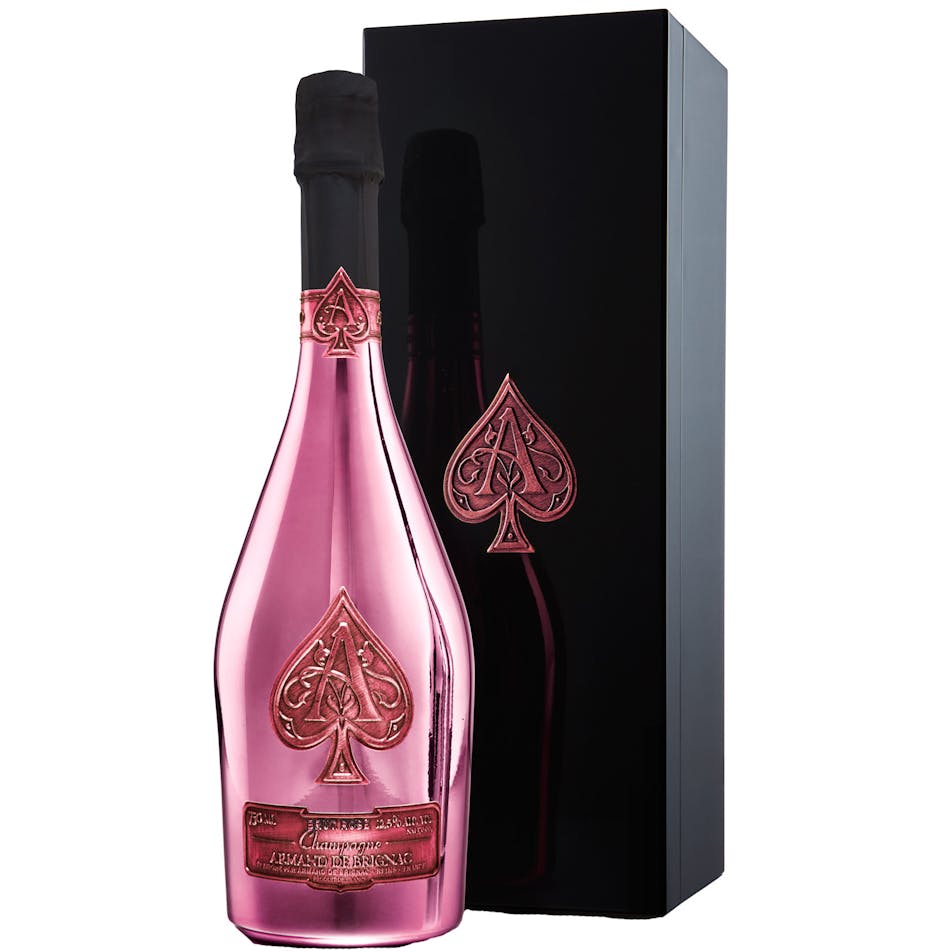 Armand de Brignac Ace of Spades Brut Rosé 750ml
Strawberry, currants and cherry abound on the nose, with floral hints and a touch of sweet almond. T…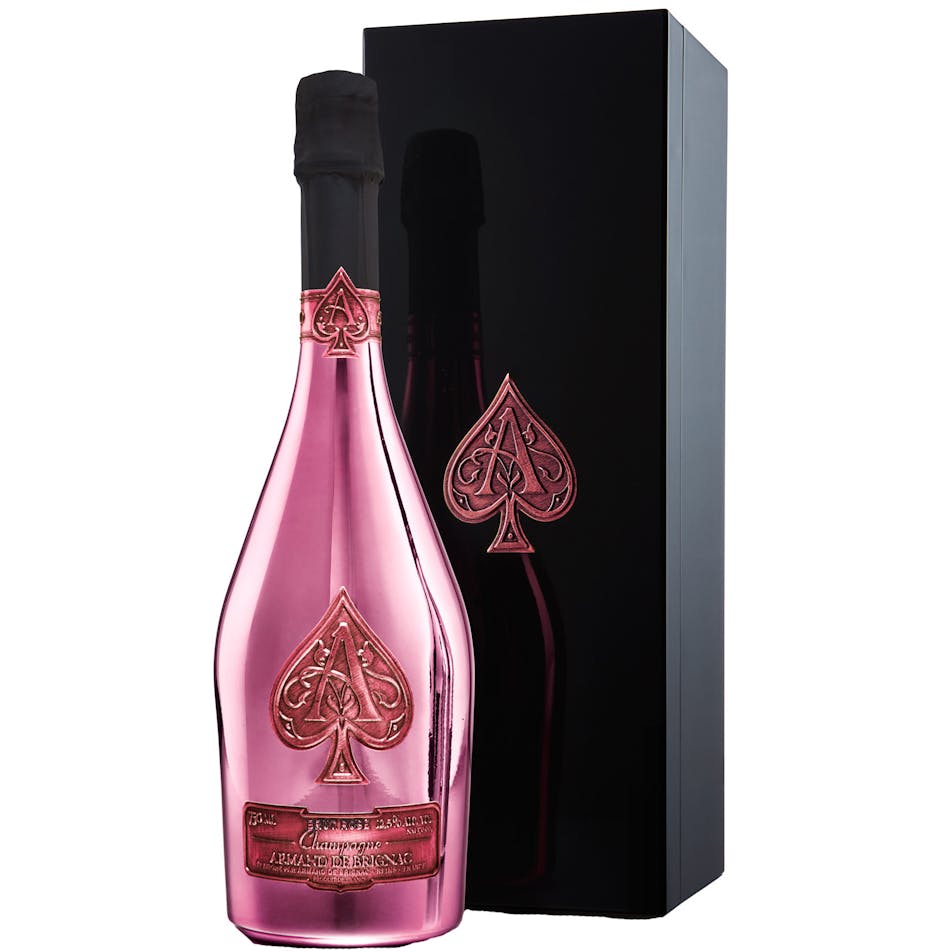 Armand de Brignac Ace of Spades Brut Rosé 750ml
Strawberry, currants and cherry abound on the nose, with floral hints and a touch of sweet almond. T…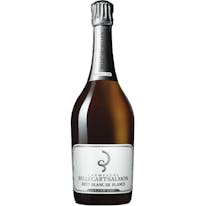 Billecart-Salmon Brut Blanc de Blancs 750ml
Enjoy not only with caviar or fine oysters but also with grilled fish and seafood.
Billecart-Salmon Brut Rosé 750ml
Billecart-Salmon Brut Rosé 375ml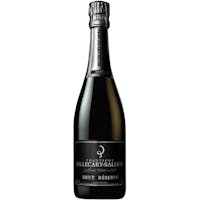 Billecart-Salmon Brut Réserve 750ml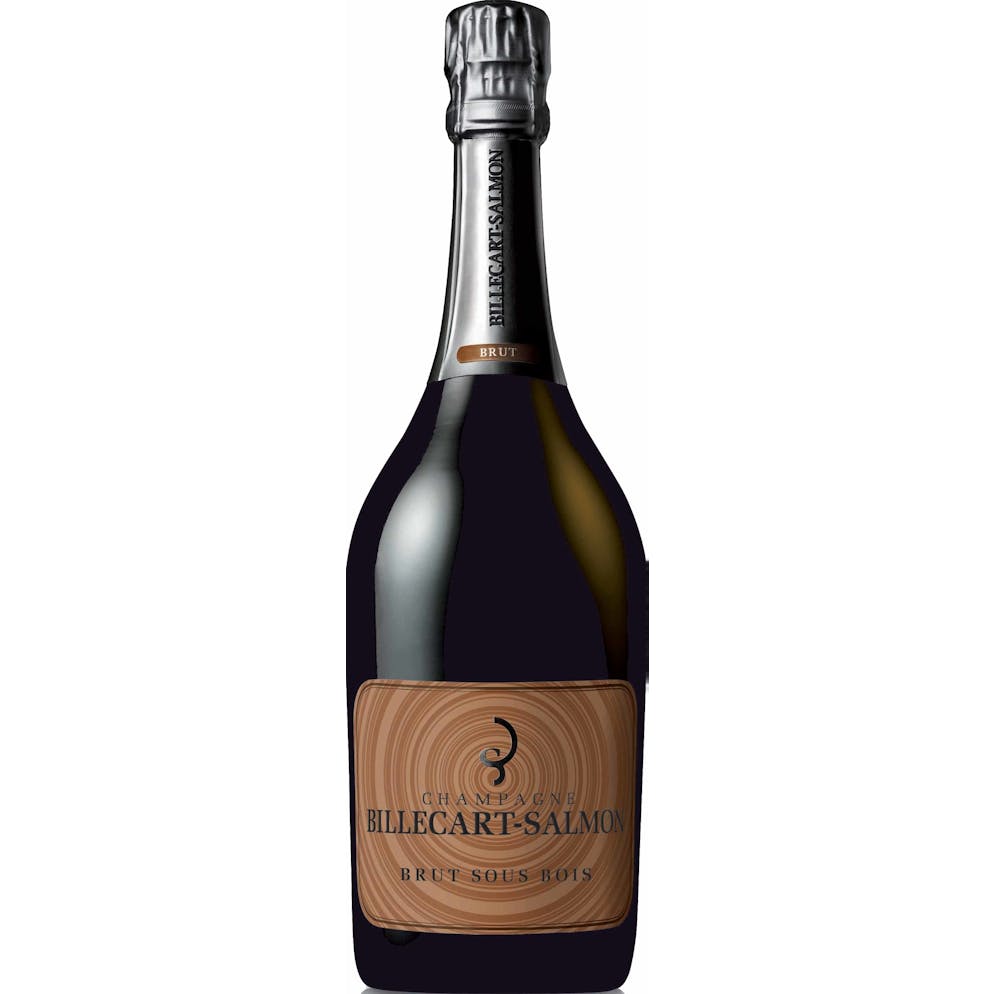 Billecart-Salmon Brut Sous Bois 750ml
Appearance: A radiant yellow crystalline appearance with golden glints brought to life by a luminous…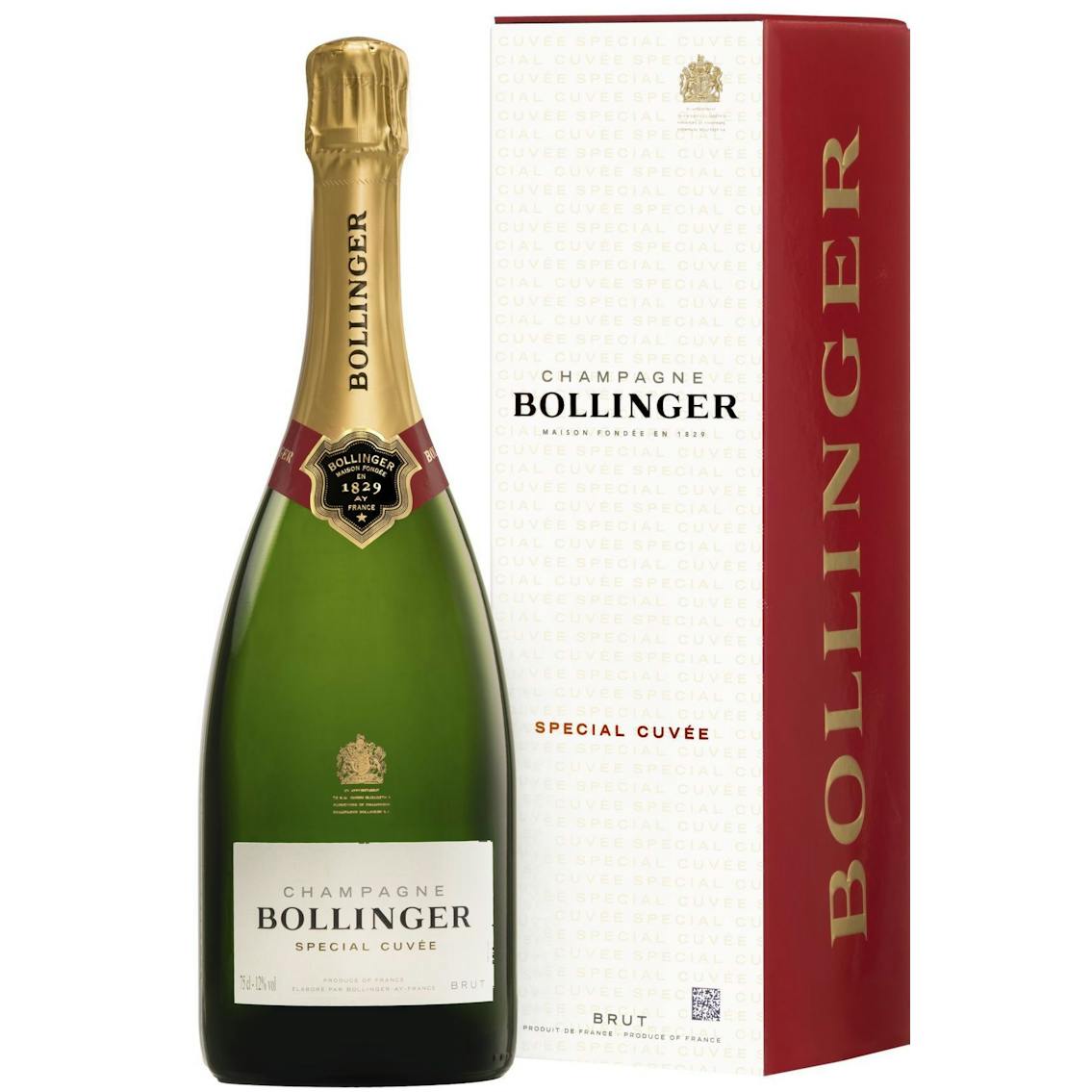 Bollinger Brut Special Cuvée 750ml
Bollinger is an icon in Champagne, all the more remarkable because its reputation rests entirely on…

Ca' del Bosco Franciacorta Brut 750ml
Color: Straw with greenish reflection. Aroma: Intense aroma, very refined and enduring, which brings…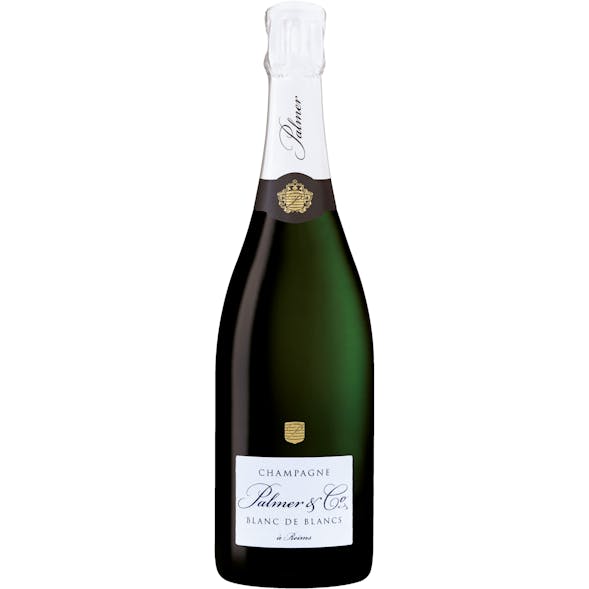 Champagne Palmer & Co. Blanc de Blancs 750ml
This Blanc de Blancs cuvée of incomparable purity is based on Chardonnay, mainly from the magnificen…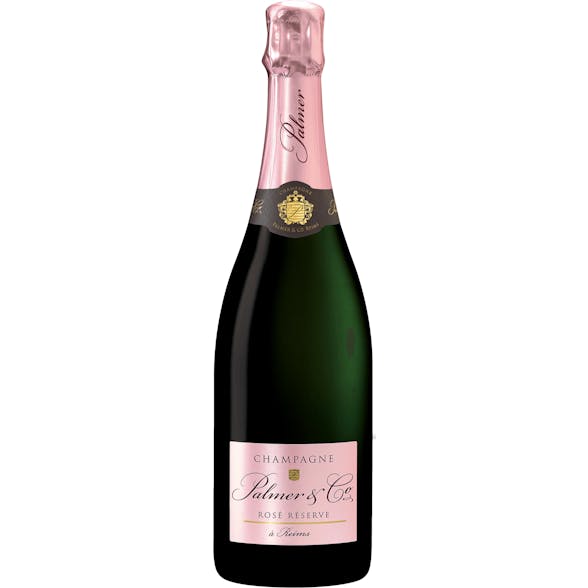 Champagne Palmer & Co. Brut Rosé Réserve 750ml
Palmer Rosé Reserve is a champagne with a charmingly distinctive character. This unique blend is enr…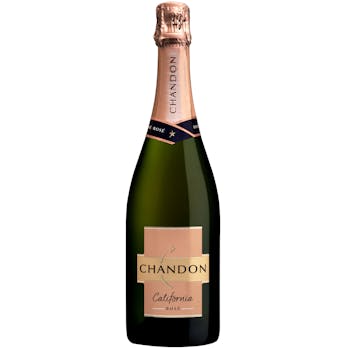 Chandon Rosé 750ml
Hailed as one of our winemaker Pauline Lhote's favorite wines to make, our aromatic, dry Sparkling R…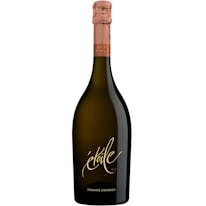 Chandon étoile Rosé 750ml
A Rosé Wine from North Coast, California.
étoile embodies our commitment to crafting the finest sparkling wine in America. Elegant and rich wi…
Domaine Carneros Brut 2017 750ml
Aroma: This very focused and elegant wine displays lovely notes of key lime, honeycomb, and lemon cu…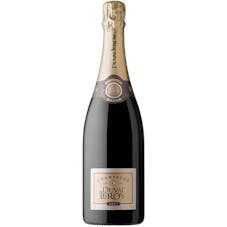 Duval-Leroy Brut 750ml
It is in this product that one can feel the unique power and character which marks out a top-of-the…

Duval-Leroy Brut Rosé 750ml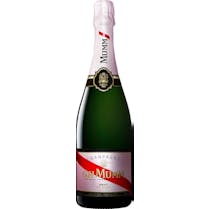 G. H. Mumm & Cie. Brut La Rosé 750ml
Appearance: This champagne has a relatively pale salmon pink colour with light orange highlights and…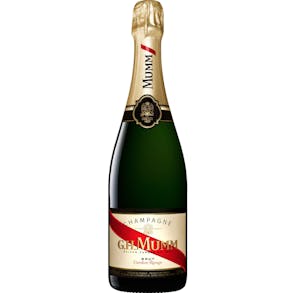 G. H. Mumm & Cie. Cordon Rouge Brut 750ml
A clear and bright golden yellow in colour, its abundant, delicate bubbles testify to this champagne…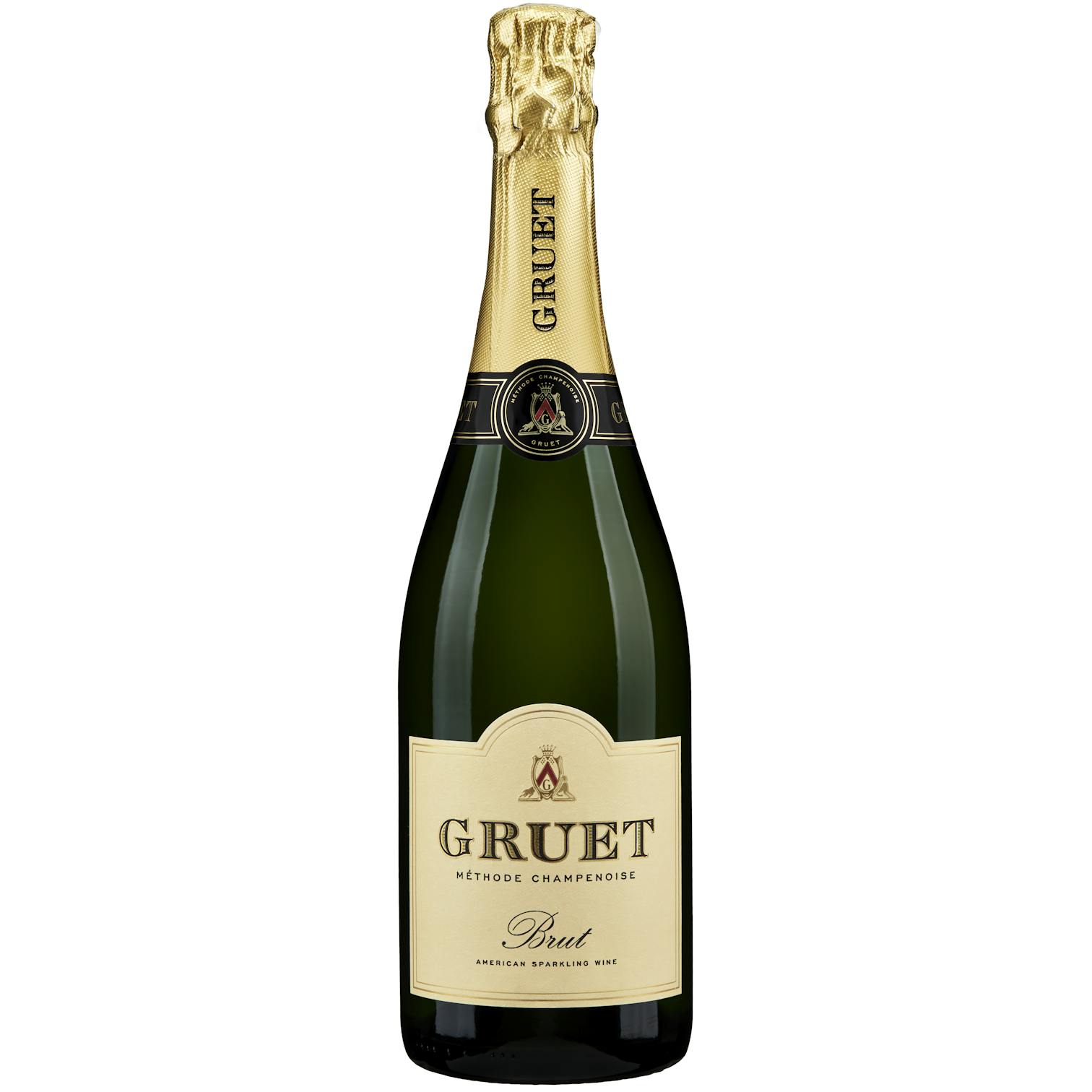 Gruet Brut 750ml
Aromas of green apple and citrus mineral notes make for a delightful start to this traditional spark…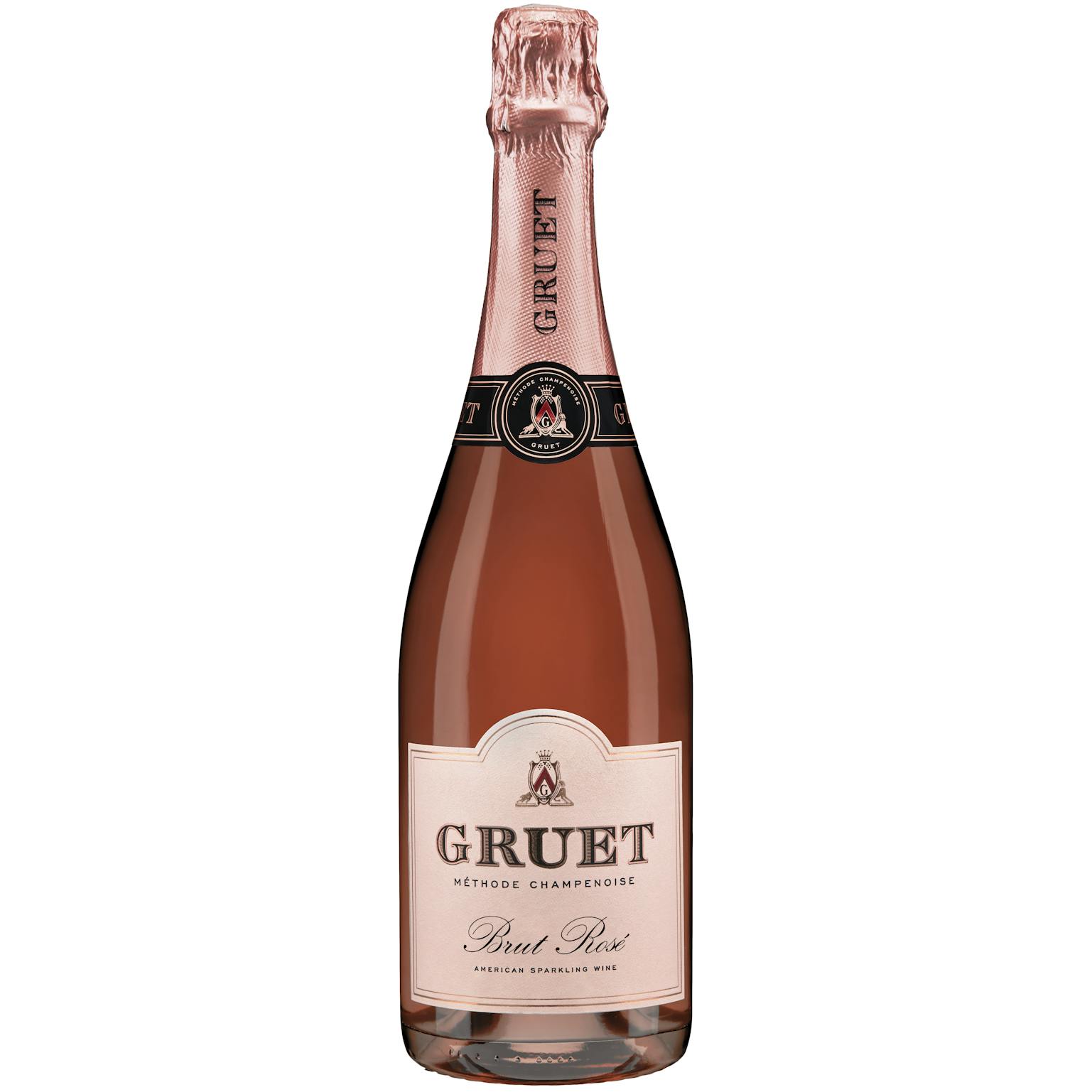 Gruet Brut Rosé 750ml
A beautiful garnet in color, this Rosé NV has a delicate, fine mousse and rich, fruit flavours. This…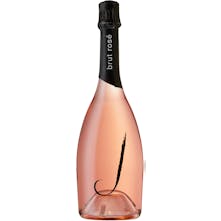 J Vineyards & Winery Brut Rosé 750ml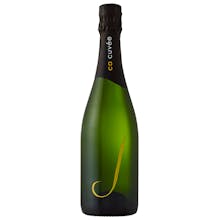 J Vineyards & Winery California Cuvée 750ml
The inaugural release of our vibrant and approachable California Cuvée opens with a pop of tart pine…