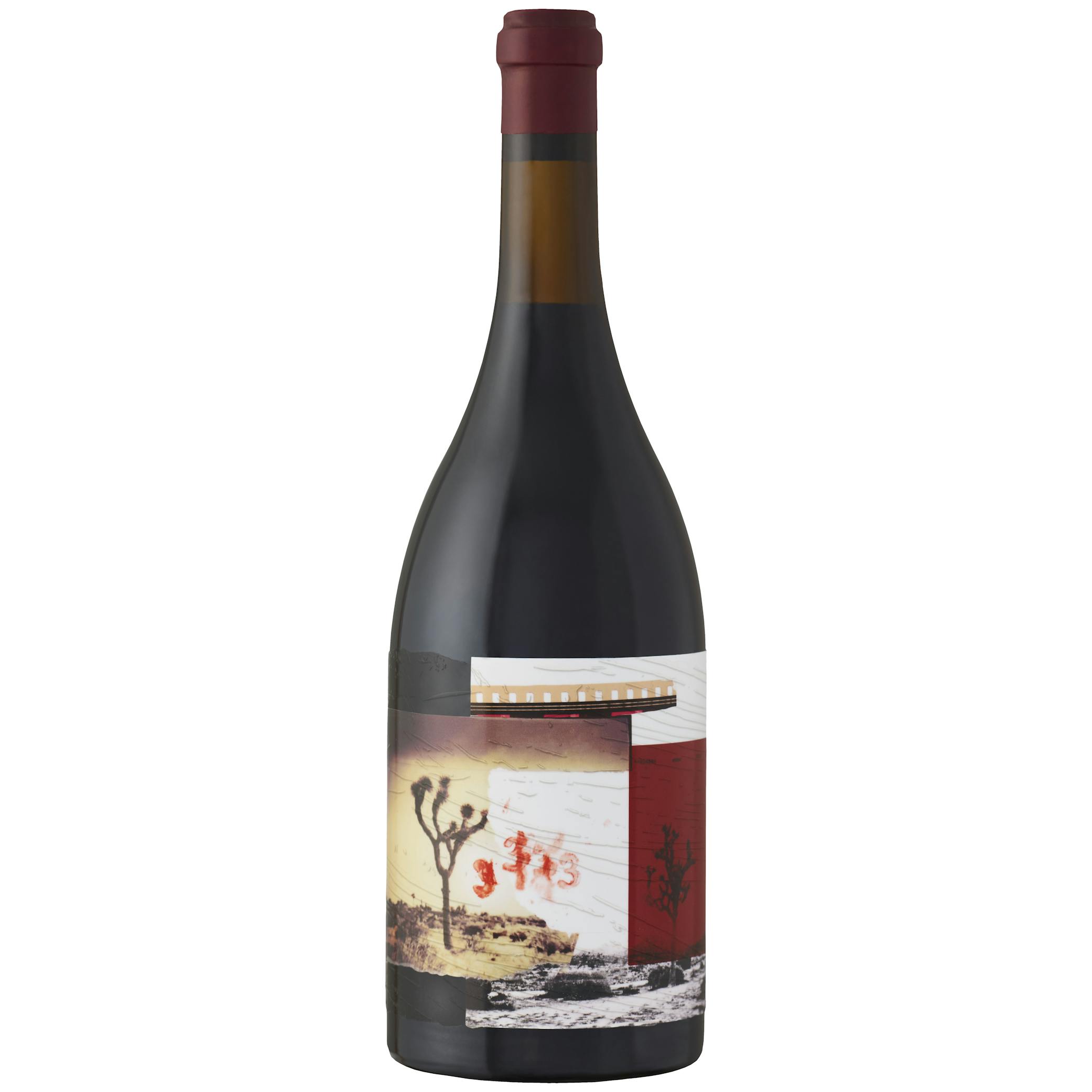 Orin Swift 8 Years In The Desert Red 2018 750ml
A Red Blend from California.
An opaque core with a red amethyst rim, the wine opens with ripe raspberry and blackberry, dark plum…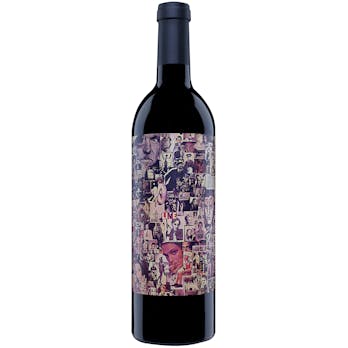 Orin Swift Abstract Red 2017 1.5L
A Grenache from California.
Expansive aromas of ripe red fruits-raspberries, bing cherries and strawberries-and a touch of boyse…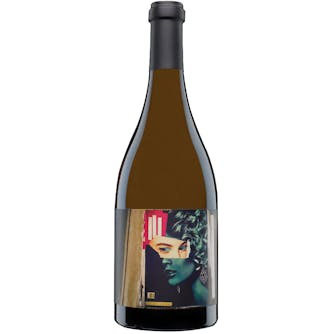 Orin Swift Blank Stare 2016 750ml
A Sauvignon Blanc from Russian River Valley, Sonoma County, California.
Tight at first, then generous on the nose, the wine bursts with classic aromas of white peach, pear…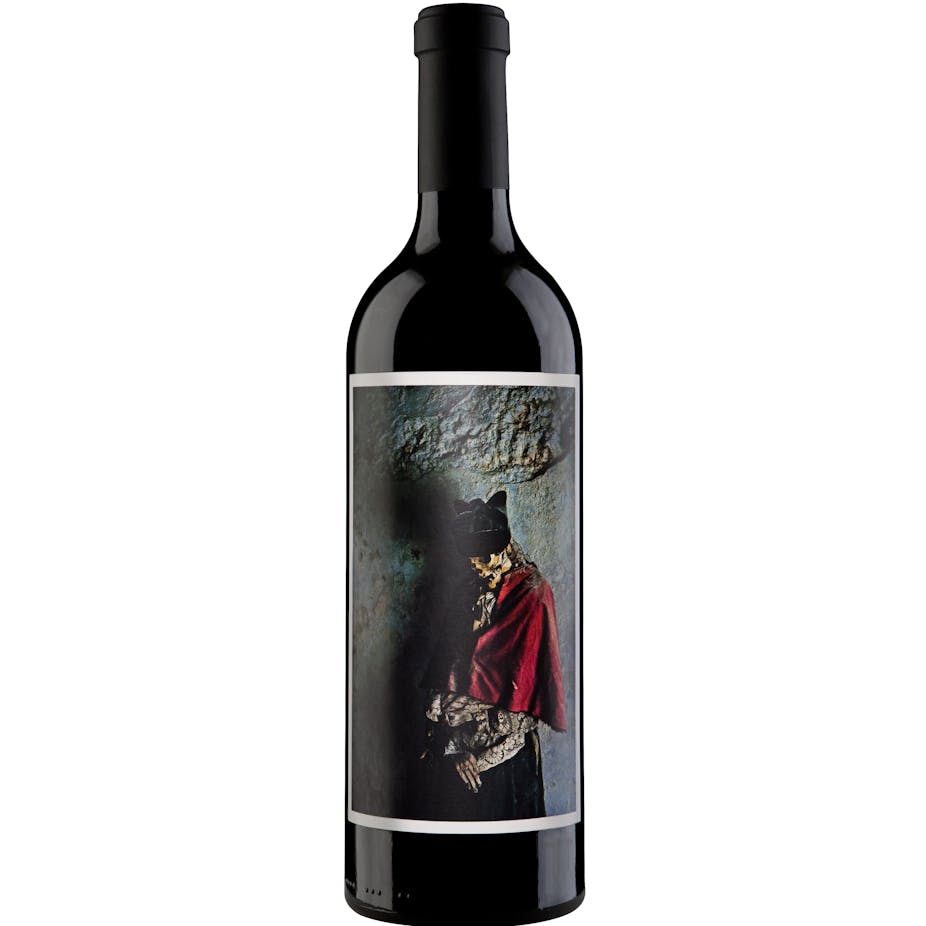 Orin Swift Palermo Cabernet Sauvignon 2016 750ml
A Cabernet Sauvignon from Napa Valley, California.
Rich aromas of seasoned oak meld effortlessly with ripe boysenberry and candied cassis. The entry of…