Refine Your Results
Showing 121 - 144 of 1,594 results.
Refine Your Results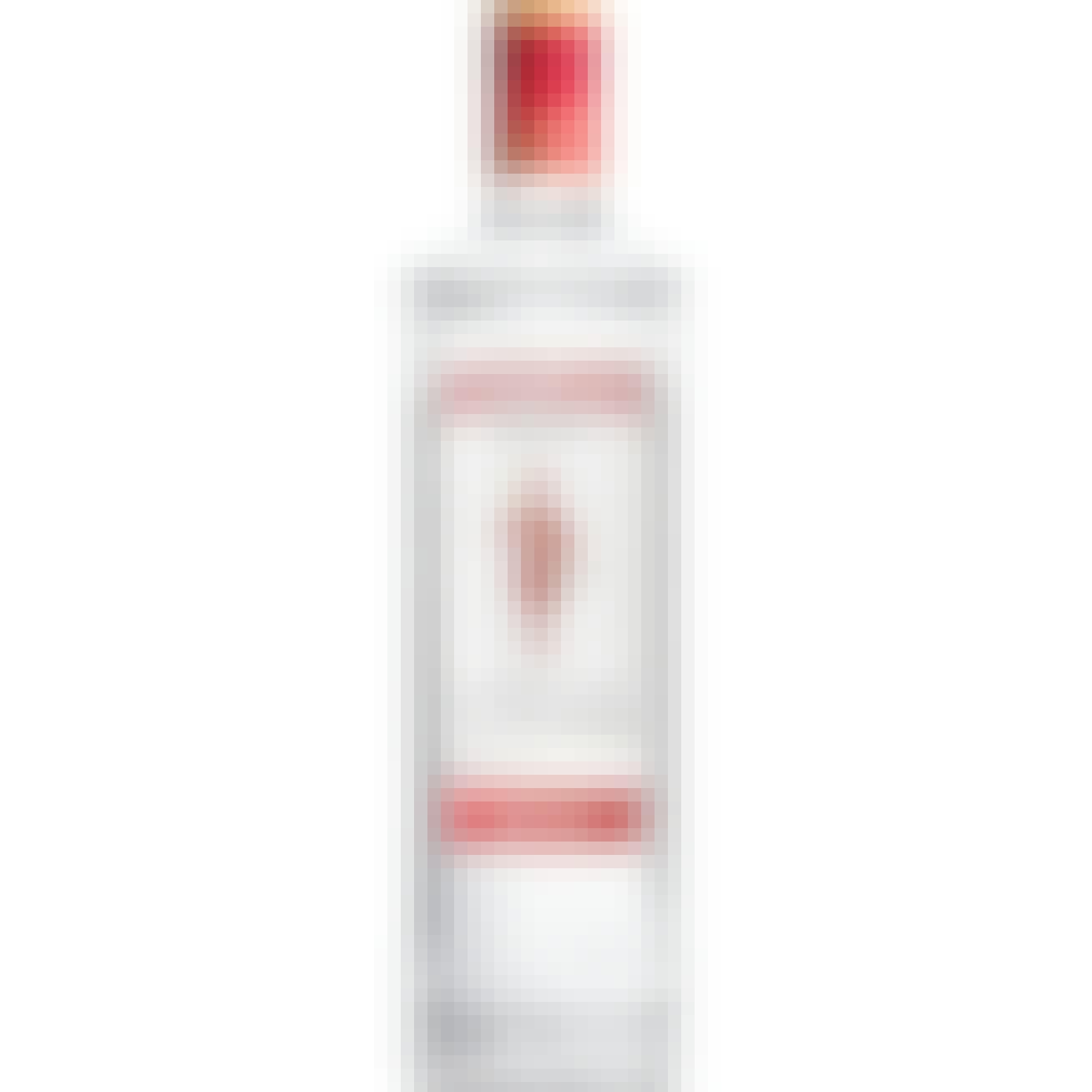 Beefeater London Dry Gin 750ml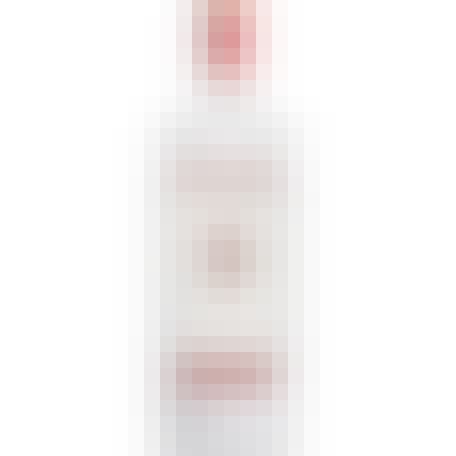 Beefeater London Dry Gin 1.75L
Beefeater London Dry has a remarkably clean flavor, with a bold juniper character that is balanced w…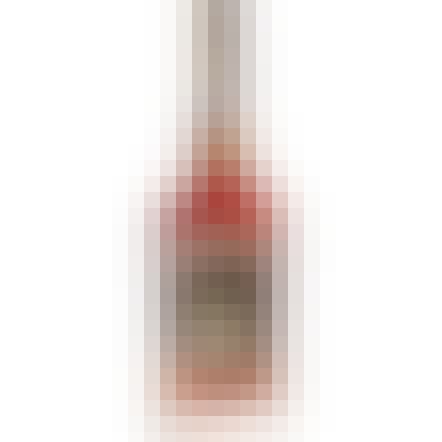 Belle Meade Reserve Bourbon 750ml
Belle Meade Reserve is the premium expression of the multi-award-winning Belle Meade Bourbon, crafte…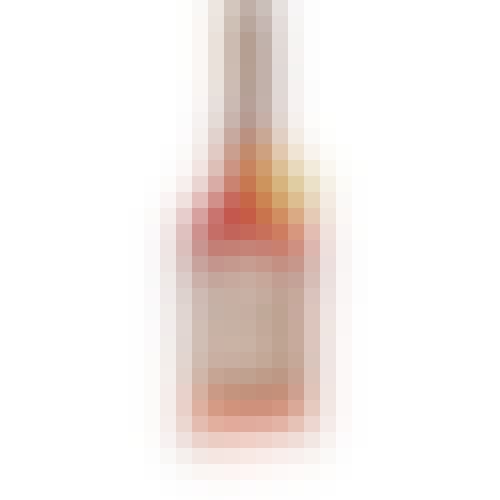 Belle Meade Sour Mash Straight Bourbon 750ml
The high-rye blend of Belle Meade was designed to make it a versatile Bourbon. It shines whether ser…

Bellini Grappa del Chianti
Aroma: Rich of unusual scents and intense fragrances. Taste: Decided, unmistakable, round.

Belvedere Vodka 750ml
Belvedere Vodka is the first super-premium vodka, created from 600 years of Polish vodka-making trad…

Belvedere Vodka 1.75L
The world's first super premium vodka, Belvedere represents the pinnacle of the Polish vodka-making…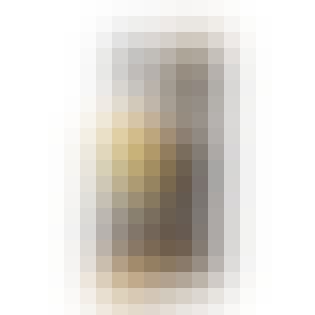 BenRiach Curiositas Single Peated Malt Scotch Whisky 10 year old 750ml
The BenRiach Curiositas uses a heavily peated malted barley as the cereal varietal to produce a uniq…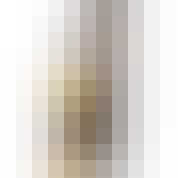 BenRiach Single Malt Scotch Whisky 10 year old 750ml
Crisp summer gold color. On the nose, a fresh and lively combination of crisp, green orchard fruits…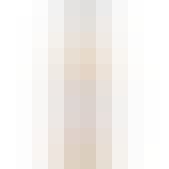 BenRiach Single Malt Scotch Whisky 12 year old 750ml
Honey, vanilla, floral, fruity with well balanced wood overtones. Mid-amber, hints of gold. Rounded…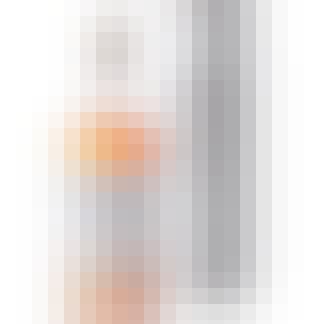 BenRiach The Smokey Ten 10 year old 750ml
In the early 1970s, Benriach broke convention in Speyside by returning to distilling batches of whis…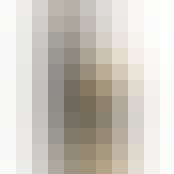 Benromach Peat Smoke 750ml
Without water Nose: A sweet smokiness comes to the fore. A pleasant cigar like note is present. Fres…

Benromach Speyside Single Malt Scotch Whisky 15 year old 750ml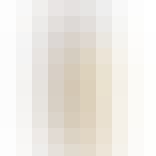 Benromach Traditional Single Malt Scotch Whisky 750ml
Straw yellow. Neat: Citrus fruits (lemons & limes) on the nose with hint of honey and pine resin. Pe…

Berentzen Apple Liqueur 750ml
The Original House of Berentzen recipe is replicated in this light fruit liqueur made with sun-ripen…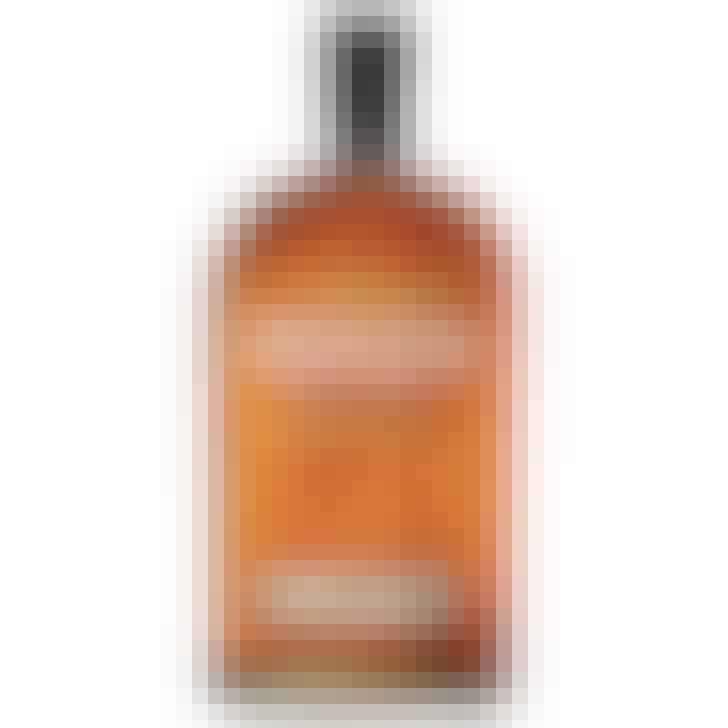 Bernheim Original Kentucky Straight Small Batch Wheat Whiskey 750ml
Bright amber color. Aroma is mildly sweet; hints of vanilla and honey. Taste has hints of toffee, be…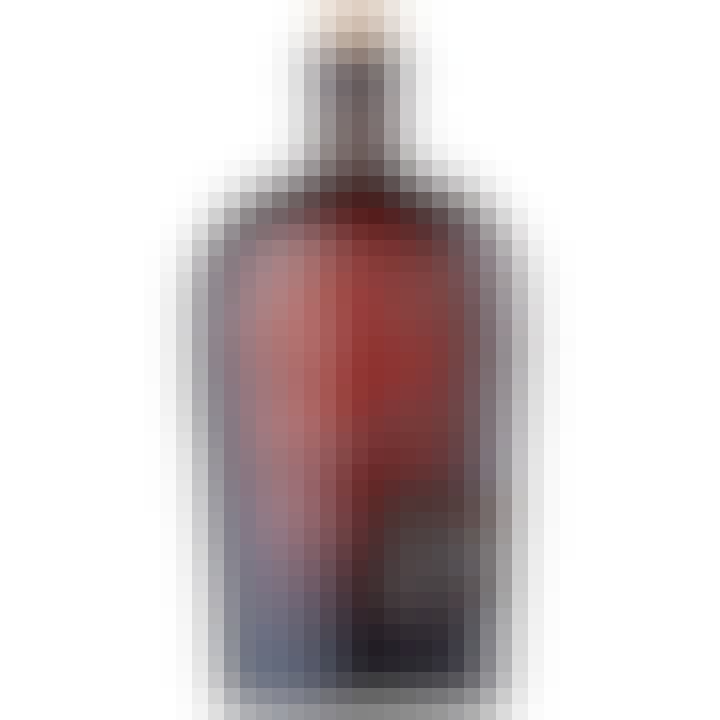 Bib & Tucker Small Batch Bourbon Whiskey 6 year old 750ml
Bib & Tucker leads with a scent of strong vanilla and sweet hay. And is accented by a whiff of sanda…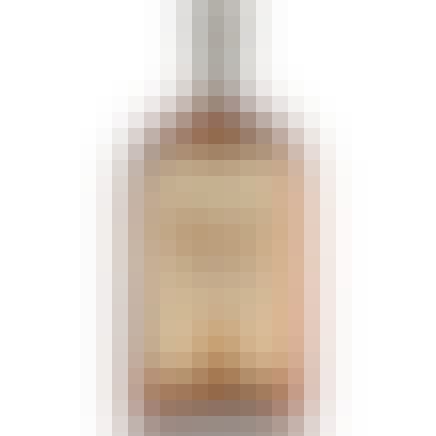 Bird Dog Maple Whiskey 750ml
Using quality Kentucky bourbon stock and real maple syrup, Bird Dog Maple Flavored Whiskey is one of…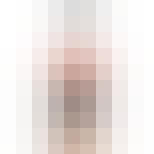 Black Bull Blended Scotch Whisky 12 year old 750ml
This special blend is a marriage of the finest 12 year old single malt and single grain whiskies dis…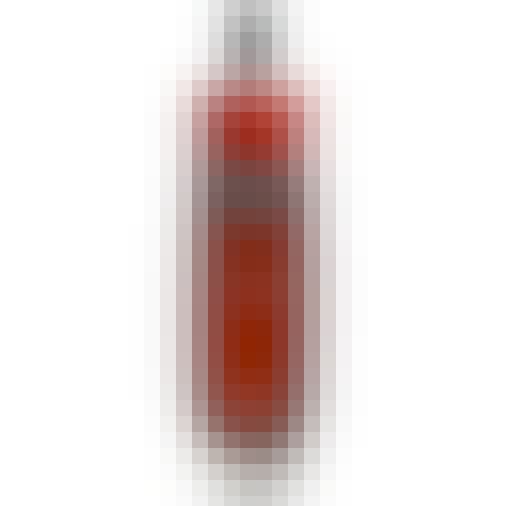 Black Infusions Black Fig Vodka 750ml
Black Fig Vodka is a handcrafted premium vodka, distilled from grain, naturally infused with Califor…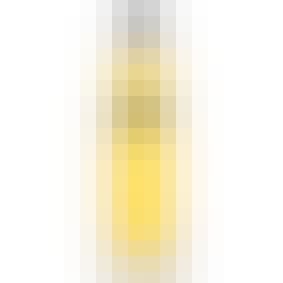 Black Infusions Gold Apricot Vodka 750ml
Gold Apricot begins as a gluten-free spirit base made from corn. It's then filtered through charcoal…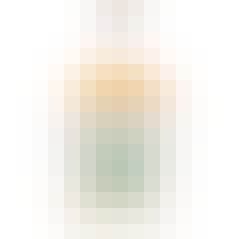 Black Maple Hill Rye 750ml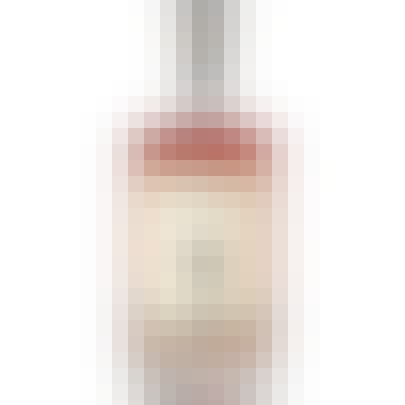 Black Saddle Bourbon Whiskey 12 year old 750ml
Black Saddle is a whiskey bought and aged by the owner of Frank-lin as a family reserve. Black Saddl…
Blackened American Whiskey 750ml
The spirit has a warm, honey-amber color. Burnt caramel, oak and honey are present on the nose, with…