SKU: 164
Amador Whiskey Company Double Barrel Bourbon
---
---
Amador Whiskey Co. Double Barrel marries the best of Kentucky Bourbon with Napa Valley wine barrel finishing. Its journey began in the heart of Bourbon country, where we selected exceptional Kentucky Bourbon that came to life in new charred American oak barrels aged 3.5 years. We transported this treasure westward along the 38th parallel to California, where we finished the Bourbon with our family's Napa Valley wine barrels. This double-barrel aging technique creates characteristics from the individual barrels that are then blended together to make exceptional Bourbon, far greater than the sum of its parts. You'll discover complex flavors of vanilla, oak, brown sugar and spice. Enjoy this unique Bourbon with Kentucky pedigree and California flair.
"Best Buy" This whiskey is made from a blend of Kentucky Bourbons aged from three to ten years old and finished in former Napa Valley wine barrels. Caramel sweetness intertwines with oak, vanilla and coconut, while a meandering, slightly earthy finish suggests mellow cocoa and a puff of campfire smoke. Dilution coaxes out a marshmallow-y sweetness. Overall, the experience is reminiscent of s'mores, with that cocoa-smoke finish. Sip or mix.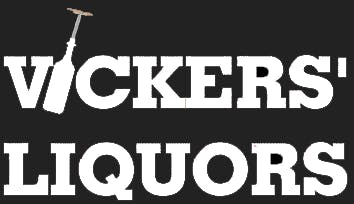 Are you 21 years old, or older?