Caledonia Spirits & Winery Barr Hill Gin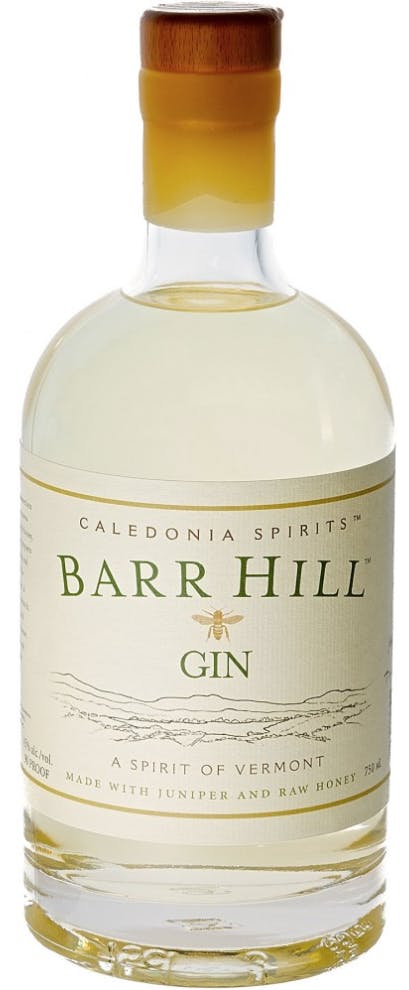 The gin is a celebration of our special connection to the land. We use pure grain spirits as a canvas to showcase juniper berry and raw northern honey. Added just before bottling, the raw honey imparts unique floral qualities that vary with season and blossom. Our distillery, on the banks of the Lamoille River in the Northeast Kingdom, is rooted in the agriculture of Vermont. Hardwick, Caledonia Country, is a community inspired by farms where the production of milk, cheese, timber, grains, honey, seeds, and herbs are part of our lives and help define our place.
Wine EnthusiastThe producer describes this gin made from raw honey as "dancing the line between an Old Tom and a London Dry style." We'd say it edges closer to Old-Tom gins, thanks to its surprising sweetness and understated juniper. Look for notes of candied lemon peel, vanilla, white pepper, and a whisper of spicy cinnamon. A touch viscous, it's unusually mouth coating for a gin.