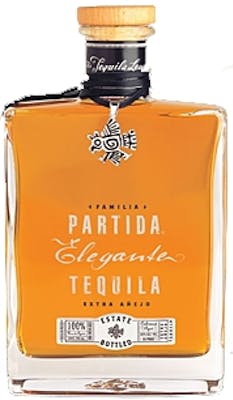 SKU: 3305
Partida Elegante
---
---
Dark amber color and high density body denote the long aging process. Aged at a minimum of 40 months, Elegante is an Extra Añejo. Its complex aromas come with deep notes of toasted oak, dark chocolate, coffee and ripe banana. The palate entry is slightly toasty, peppery and spicy. Every sip of Elegante confirms not only the initial aromas but also new and different flavors such as agave, vanilla, caramel, bourbon, butter, maple, almonds, hazelnuts, black pepper, citrus flowers and more. This tequila lives up to its name; it is simply elegant in all senses.
Smells of mint, light toffee, summer vegetation and gum with subtle scents of cookie batter, tapioca, brown rice and a touch of honey. At midpalate the taste turns peppery, honeyed, oaky, slightly toasty and spicy. Finishes elegantly, moderately sweet and integrated.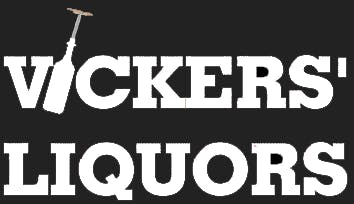 Are you 21 years old, or older?