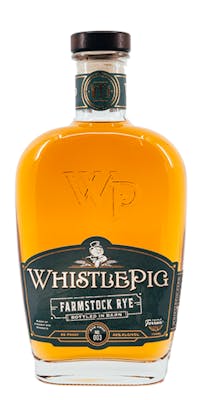 SKU: 3744
WhistlePig Farmstock Rye Crop 003
---
---
FarmStock Rye Crop No. 002 is the second blend of our limited edition annual FarmStock estate release. It is the latest of our products showing farm-based innovation and the next step in achieving WhistlePig FarmStock's 100% Triple Terroir™ vision - whiskey distilled from our grain, proofed with our water and aged in our custom Vermont White Oak. Orange zest, white chocolate, vanilla bean and fresh pear combine with a gentle Rye spice. Delicate fruitiness gives way to a full-bodied burst of spice, rounded by notes of allspice and cinnamon and balanced with a pleasant dryness. White pepper and oak spice leave a light and surprisingly lengthy finish.
This rye is complex and palate-coating, especially with a dose of water added. Each sip opens with honey, coconut and white chocolate, and finishes long with delicate candied ginger, lemony acidity and white pepper. Made with 100% rye, this is the third version of Farmstock, with the goal of eventually moving toward a fully estate-sourced whiskey. For now, about half the liquid in the bottle comes from a three-year-old Vermont rye, supplemented with six-year-old Canadian rye and a small amount of 10-year-old Canadian rye. Kara Newman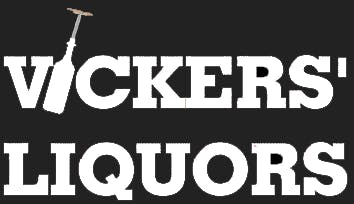 Are you 21 years old, or older?