SKU: 5677
Aperol Aperitivo
---
---
The name says it all: Aperol is the perfect aperitif. Bright orange in color, it has a unique taste, thanks to the secret recipe, which has never been changed, with infusions of selected ingredients including bitter and sweet oranges and many other herbs and roots in perfect proportions. Aperol's strength is in its low-alcohol content of only 11 percent. Nose: Lightly alcoholic, zesting orange with appealing complex herbal scents harmonized with a touch of vanilla. Body: Intense orange top with herbal and woody body notes, pleasantly bittersweet and salty. Texture: Velvety and rounded, with long-lasting orange and wood memories. Backtaste: Herbal long pleasant typical bitterness.
Among the canon of Italian spirits, Aperol and the Aperol Spritz cocktail are classics, available at a growing range of America's best bars. The lurid red hue is recognizable from across the room. It's light on every count-in terms of alcohol content, sweetness level and texture. The gentle sweet-bitter profile goes down easy-especially when lightened with bubbles.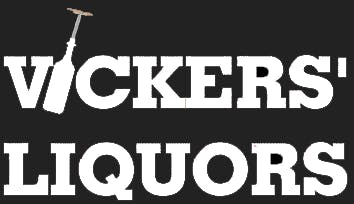 Are you 21 years old, or older?